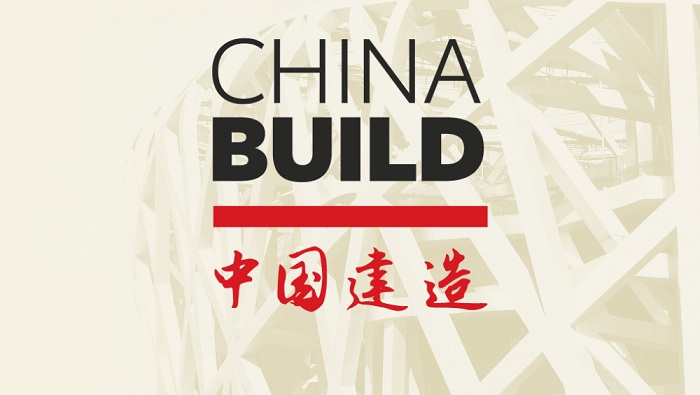 Over the past weeks and months we have continued to monitor the ongoing situation the world now finds itself in, and we have made the difficult decision to postpone the launch of ChinaBuild until 2021 with the next edition of the event now due to take place from 11 to 13 May 2021, in Sydney at the ICC Sydney.
We are acutely aware of the challenges that many in our industry are facing in regards to supply chain interruptions and travel restrictions, and it is for these reasons that we believe that rescheduling until 2021 gives us the best chance of delivering an event that will meet the needs of our exhibitors, partners and visitors.
Yet, while we have decided not to launch the exhibition this year, we know from speaking to the industry that there is a strong need for the market to come together in a different format and with the built environment set to play an essential role in rebuilding of the national economy and securing supply chains already a hot topic, we will shortly be announcing details of a new Built Environment Summit to be held in October of this year.
This new summit will help connect leading built environment professionals and allow collaboration and discussion to drive this important recovery and sourcing agenda. We look forward to sharing more announcements on this exciting project soon.
We are also excited to announce that the postponement until May 2021 will allow us to introduce a new brand into the Australian Built Environment, with the UK's leading platform for innovation and technology in the built environment, Digital Construction Week (DCW), set to make its debut at the 2021 event. This will be the first time that the brand will extend outside of the UK, and support the growing demand for digitisation of the built environment.
We remain committed to providing a business platform for successful trade between Australian buyers and Chinese manufacturers and we will continue to connect the industry through new opportunities for business over the coming months, including our digital communications, and online platforms.
In these unprecedented times, we have seen the industry show strength, resilience and innovation as building and construction product demands increase and change. The strength of this community will persevere beyond the current situation and we look forward to delivering an event in 2021, that provides a commercial platform for our community to grow and thrive. In the meantime, as the situation regarding events and large indoor gatherings continues to evolve, you can stay up to date with all the latest information on our FAQs page.