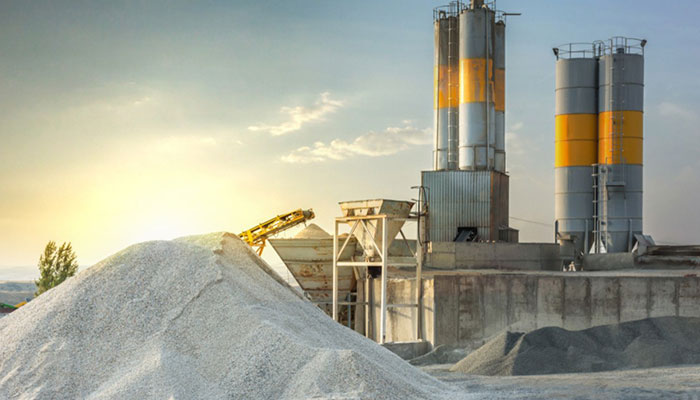 CEMEX, S.A.B. de C.V. announced that it will implement hydrogen injection technology at four of its cement plants in Mexico as part of its Future in Action program to achieve sustainable excellence and become a net-zero CO2 company.
By injecting hydrogen into its cement kilns as a catalyst, CEMEX may optimize the combustion process and increase its use of alternative fuels, decreasing its use of fossil fuels. The use of lower-carbon fuels is an essential lever for the company's 2030 goal to reduce CO2 emissions in cement production by more than 47%. In September 2022 CEMEX reached an all-time-high 34% alternative fuels substitution rate.
"Hydrogen is a key technology to accelerate the implementation of our climate action roadmap," said Ricardo Naya, President of CEMEX Mexico. "With this project, we expect to increase alternative fuels consumption in our kilns by 8 to 10 percent."
CEMEX is a pioneer in the adoption of hydrogen technology in the building materials industry, with successful projects running since 2019. As of 2021, the company uses hydrogen in all its European plants, and recently inaugurated a similar project in the Dominican Republic. The company expects to continue scaling its use in other operations worldwide.
CEMEX is also working with several partners to discover and pilot breakthrough technologies for hydrogen to be used as low or zero-carbon primary fuel source in cement production.
Future in Action is CEMEX's program to achieve sustainable excellence through climate action, circularity, and natural resource management with the primary objective of becoming a net-zero CO2 company. Through Future in Action, CEMEX has achieved record-breaking progress in reducing its carbon footprint over the past 20 months.
CEMEX (NYSE: CX) is a global construction materials company that is building a better future through sustainable products and solutions. CEMEX is committed to achieving carbon neutrality through relentless innovation and industry-leading research and development. CEMEX is at the forefront of the circular economy in the construction value chain and is pioneering ways to increase the use of waste and residues as alternative raw materials and fuels in its operations with the use of new technologies. CEMEX offers cement, ready-mix concrete, aggregates, and urbanization solutions in growing markets around the world, powered by a multinational workforce focused on providing a superior customer experience, enabled by digital technologies.