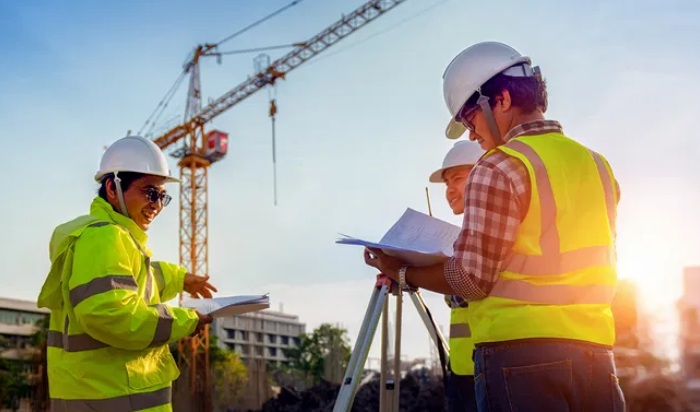 Swedish real estate company Castellum has received approval from the Stockholm city counsel to begin the construction of the 20,000 sq.m Infinity office property in Hagastaden.
The total investment volume of the project is estimated to be around SEK 1.7bn ($206.6m), with land acquisition assessment totaling to about SEK 650m.
The property will have 12 storeys above ground in addition to two basements. Castellum expects to begin the project in May next year and complete it in 2025, following extensive building construction and foundation work by the Swedish firm, supported by completion and infrastructure work by the City of Stockholm.
The company will officially take over the land and begin construction as soon as the city's completion work is done—most probably during the first half of 2023.
Hagastaden, which connects Stockholm with Solna, is anticipated to accommodate a mix of housing, park areas and knowledge-intensive business in the next decade.
Once completed, Hagastaden will be brimming with around 6,000 new homes and 50,000 new jobs.
Castellum intends to begin the construction on Infinity shortly, followed by work on Emerald House and Jubileumshuset.
The company will collaborate with HSB for Emerald House and Jubileumshuset to create synergies between housing and workplaces that will ensure the hustle and bustle of day-to-day life.
Castellum Region Stockholm-Norr CEO Martin Bjöörn said: "Infinity will have all the qualities that guide us when we build for the future. With a focus on health and well-being, solar cells on the roof and WELL certification, we contribute with our know-how about the sustainable workplaces of the future."
Infinity will be developed fully in line with Castellum's sustainability work, with certifications according to Miljöbyggnad as well as WELL.
In 2014, Property developer Akademiska Hus selected Cowi to help develop the Albano Campus in Stockholm.