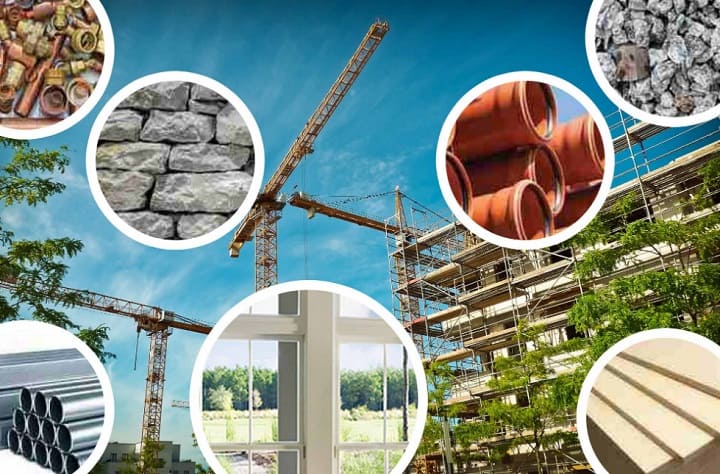 Three major construction materials firms have gone on to report a significant surge in revenue as well as profit last year after hiking prices in order to cover the rising input costs. Breedon Group saw its revenue increase by 13% to £1.39 billion, while pre-tax profits went on to increase by 19% to £136 million.
Notably, this was despite sales in its core product areas declining in aggregate volumes, such as cement and asphalt, compared to what they were in 2021. The company went on to say that the rising input costs pushed the well-publicized need to increase the prices and that they had thus fully recovered.
Rob Wood, the chief executive of Breedon, said that 2022 was indeed a record year for the group, as it had gone on to acquire three businesses and was looking forward to moving its listing from the London Stock Exchange's AIM section to the premium segment. SIG, on the other hand, witnessed a worldwide rise from £2.29 billion to £2.74 billion, with underlying profit seeing a rise to £80.2 million from £41.4 million.
The pre-tax profits rose from £15.9mnn to £27.5mn. The multinational, which happens to be Sheffield-based, saw its overall revenue increase from £929.6 million in 2017 to £1.15 billion in 2021.
Gavin Slark, the newly appointed SIG chief executive, remarked that trading in the first two months of 2023 witnessed mid-single-digit revenue growth, with the consistent effects of input price inflation more than enabling the offsetting year-on-year volume dips. He added that the market conditions go on to vary the geographic footprint; however, in total, a weaker demand condition keeps prevailing during 2023, which is offset by an ongoing tailwind due to input price inflation, although the latter will continue to be mild this year.
That said, clay brick as well as concrete manufacturer Ibstock has gone on to report £513 million in revenue in 2022 alone, which is a 26% rise from the year before. The pre-tax revenue for 2022 was up 61%, hitting £105 million.
The company's revenue in terms of concrete rose by 12% to hit £144 million. This was despite the overall sales volumes, which happened to be marginally lower than 2021 levels. The revenue from clay surged by 32% so as to reach £369 million, with volumes that happen to be consistent with what was witnessed a year earlier.
In total, Ibstock said that it had continued to price in a dynamic way so as to recover cost inflation all across the year by delivering a 26% revenue surge from total volumes in line with the previous year. Joe Hudson, the chief executive of Ibstock, opined that revenue as well as profit happened to be materially ahead of the previous two years as well as pre-pandemic levels, exemplifying the strategic progress they have made in the last five years, due to the development of a high-quality, high-efficient, and lower-cost asset base that is allied to the market's strength.