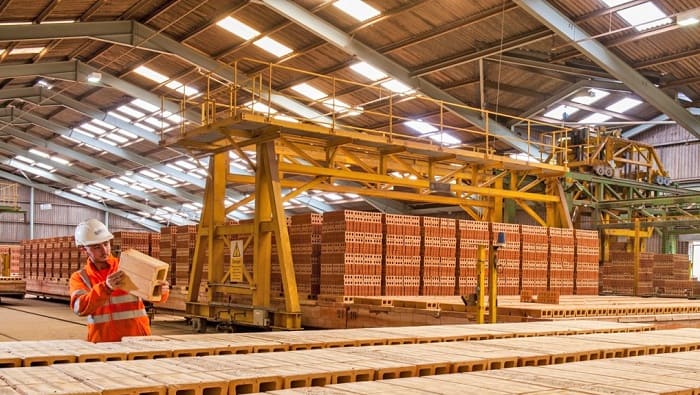 World Construction Today – For study on how reused clay can be used to both recycle waste from other industries, including brickmaking, and generate low-carbon cement, the Mineral Products Association (MPA) has been named lead partner.
The two-year study, which is funded by the government organisation Innovate UK, will employ waste-derived clays to evaluate the potential to cut waste by 1.4 million tonnes and cement's embodied carbon dioxide by 20% to 40% when compared to market-leading CEM I cements. Clay waste from brick making and overburden from quarry sites are two sources used in this project.
As they strive to reduce carbon emissions and transition to a circular economy, MPA director Diana Casey said that testing the application of waste clay from brick making as a cementitious material is a big step forward for this business.
This will not only reduce carbon emissions and decrease waste, but it also has the potential to open up a completely new market if waste clay is used extensively in the building sector, preserving the UK's economic worth, securing jobs, and luring investment.
When compared to the manufacturing of cement clinker, employing clay also needs less, or in some circumstances, no heating (for instance, when using scrap brick). In the UK, clay is a naturally abundant material that the MPA believes can provide an option to other industrial by-products, such as fly-ash (a by-product from coal-fired power plants) and ground granulated blast-furnace slag (GGBS), which are already used to reduce embodied carbon within cement.
To heat the clay in order to prepare it to be used in cement and concrete, two different heating techniques, a rotating kiln and the less popular flash heating method are being tested.
Tarmac, Hanson, Imerys, and Forterra, along with research collaborators from the Universities of London and Dundee, are project sponsors. When the study is over, the MPA will disseminate the findings to encourage cement producers all around the UK to adopt this technique.