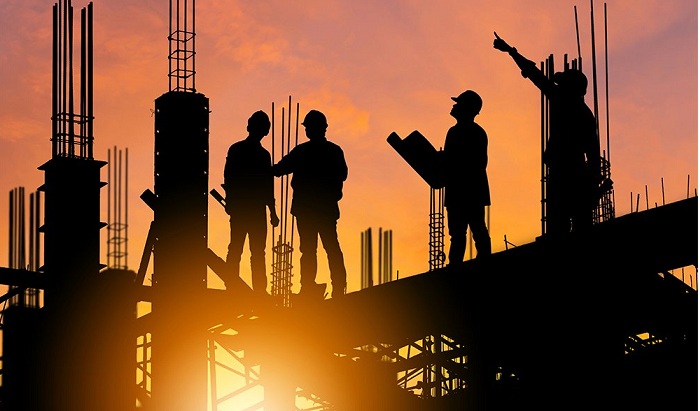 UK contractor Balfour Beatty announced that its 50:50 joint venture, Gammon Construction, has won three contacts in Hong Kong, two residential developments in Kowloon and a commercial building project on Hong Kong Island.
Gammon Construction is working on the Kowloon Peak Residential Project at Kowloon Tong. The project is being developed by Wharf and Wheelock Properties.
Sustainable features include a mass battery storage system that will reduce carbon emissions. The project is due to be finished in 2023. Gammon Construction is also working on a residential development on Lohas Park Package Eleven, Tseung Kwan O as part of a consortium with Sino Land Company, K Wah International Holdings and China Merchants Land.
This development, which is due to be completed in 2024, includes three residential towers above a five-level podium and four link bridges.
Gammon will also redevelop a commercial building located at 46-56 Queen's Road East as an office tower. Working for developer Swire Properties, the project will use 5G systems to improve data flows and smart building techniques.??Work on that project is due to be completed by 2023.
Thomas Ho, Gammon Construction's chief executive, said: "We are eager to dedicate our expertise to these building projects and to construct them safely, efficiently and with minimal waste.
"As always, our teams will seek every opportunity to implement both our own and industry innovations and technologies that ultimately result in an improved quality of product for our clients."