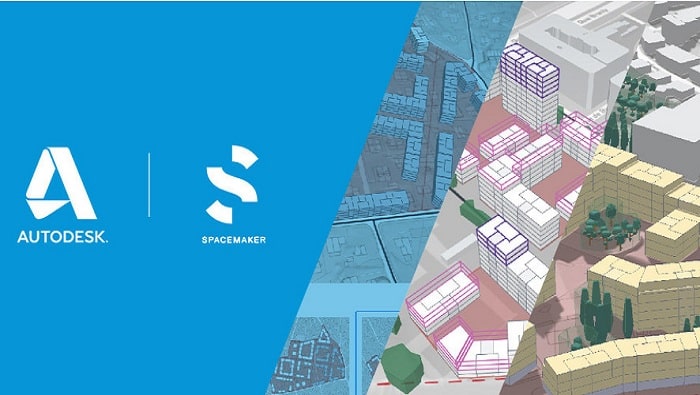 Autodesk, which provides software products for the architecture and construction sectors, has agreed to acquire Norwegian architect software developer Spacemaker for $240m in cash.
Oslo-based Spacemaker facilitates early-stage design decision making for architects, urban designers, and real estate developers through Cloud-based, artificial intelligence (AI), and generative design.
Through the deal, Autodesk aims to expand its products for architects and provide them with the 'automation superpower' to test design concepts and create more sustainable spaces and cities.
Moreover, the addition of Spacemaker's platform will enable the company to speed up outcome-based design capabilities for architects.
Autodesk CEO and president Andrew Anagnost said: "Spacemaker is a lesson in the power of insights and automation, giving designers the ability to create and test urban design ideas in minutes.
"With two billion more people expected to call our planet home by 2050, speed of design and sustainability in urban planning must be priorities. Spacemaker technology offers a fundamental shift in how we imagine and build cities to keep people and the planet healthy."
Spacemaker CEO and co-founder Havard Haukeland added: "Autodesk shares our goal to create a healthier planet for everyone and is uniquely positioned to more rapidly place our product in the hands of planning teams everywhere. This is a proud milestone for our team and those who supported us from the start."
The deal is expected to complete during Autodesk's fourth quarter of fiscal 2021, ending 31 January 2021.