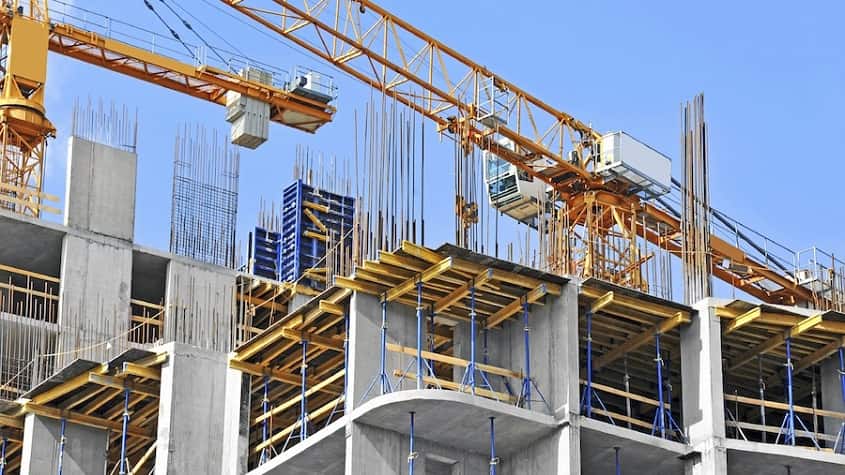 Zak Exhibitions & Conferences to host Zak World of Façades.Australia's construction industry is poised to be a highly lucrative market with a host of opportunities and an apt amount of industrial and the government support through an array of infrastructure investment strategies.
The government's new infrastructure development has about $70 Billion investment plan while $5.3 Billion has been committed for National Housing Infrastructure in the region. Increased digitization in the construction segment has also witnessed investments amounting to $98 million further cementing the technological innovations as an integral part of the construction economy.
Cloud, 3D and digital technology for design, modular and pre-fabrication construction, green buildings, dynamic façades, etc. are further enabling the innovation in construction trends in Australia. A consistent set of standards around technology adoption and use will help Australia's construction industry deliver world class commercial projects and also make housing more affordable.
Owing to the construction industry growth in the region, Zak is launching the world's leading conference series on façade design and engineering, Zak World of Façades in Australia. This conference with take place at the state-of-the-art International Convention Center in Sydney on 8th February 2018 . It will provide a dedicated platform to the construction industry to celebrate their strength, identify and mitigate the probable challenges, ascertain the way forward with a sole motive of raising the bar of façade construction in the region.
High-octane discussions on topics, including future trends for façades, energy-efficient façades, digital impact on façades, fire safety features with insights on new AS5113 code, new-age cladding materials, design consideration for high-rise façades and glass procurement challenges amongst others will happen during the course of one day proceedings. Industry influencers from firms such as Arup, Grimshaw, Hassell, Inhabit, Architectus, Fender Katsalidis, Aurecon, FJMT Studio, 3XN, Cundall, Arcadis, PTW, Plus Architecture, AECOM, etc. shall be partaking in the discussions while sharing their expertise on these subjects.
Dekton by Cosentino is the presenting partner of the event. Dekton is a new age façade cladding material made by sophisticated raw materials used in the production of glass, porcelanic and quartz surfaces. It is a material with unique characteristics and infinite application possibilities as ventilated façades, bonded façades and curtain wall spandrel panels.
Visit http://www.facades.sydney for the complete event agenda.
Further information about the event contact Shveta Sethi at info@zakgroup.com