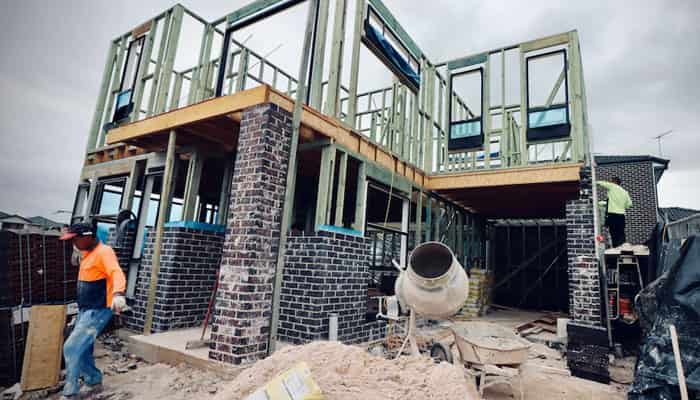 World Construction Today – Since the Australian Bureau of Statistics began reporting the CPI in the June 1999 quarter, new home prices experienced their highest yearly increase. High levels of building construction output and continued labour and material shortages continue to be the main drivers of price increases. Government construction grants were paid out less this quarter compared to the preceding quarter, which also contributed to the increase. These grants have the result of lowering out-of-pocket costs for the purchase of new homes.
According to Master Builders Australia, the Federal Government's top goal should be effective economic management as the current economic crisis is severe and inflation has risen to its highest level in more than 30 years. The surge in inflation underlines the building industry's need for the Federal Government to maintain that all of its policies are focused on managing inflation, safeguarding growth, and boosting productivity, said CEO of Master Builders Australia, Denita Wawn.
The federal government's plan to quickly dismantle the ABCC, she said, completely fails this criteria. Denita Wawn stated that the lack of professional control and oversight in the construction sector for the first time in 20 years will raise cost of the project and intensify rising inflation in the broader economy.
For more than a year, she claimed, builders have been struggling with inflation that is more than double the magnitude of the announcement made on July 28th. Consumers, whose ability to purchase a new home has been significantly reduced, are feeling the effects of this, according to Denita Wawn.
It is to be expected that the Reserve Bank's recent decision to raise interest rates has somewhat moderated inflation. According to Denita Wawn, the July 28th increase in CPI, which is less than market forecasts, confirms Master Builders' demand for the RBA to proceed with care when normalising monetary policy in the future.