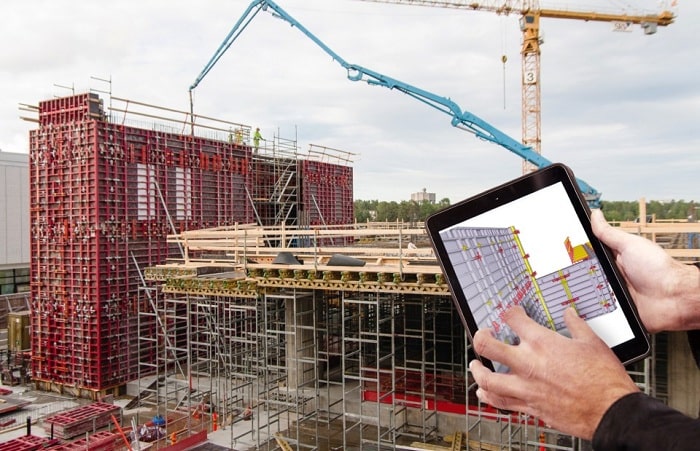 Global engineering consultancy Arup has partnered with global wellness pioneer Delos to address the growing issue of health and wellness in buildings.
Arup's Building Performance and Systems (BPS) team has worked with Delos to create the new BUS Wellbeing survey; an improved methodology for assessment and tracking of occupant wellbeing in buildings. The new survey combines the pre-existing standard BUS Methodology Occupant Satisfaction Survey and Delos Building Wellness Survey. It will provide a more comprehensive analysis of building design impact on occupant wellness than ever before, covering a wide range of criteria for assessment, such as air quality, lighting and access to nature.
The launch of the new survey is timely. Across the globe, organisations are investing more and more into building design and operational strategies that increase occupant engagement, and health and wellbeing. The BUS Wellbeing Survey is designed for all projects looking to track outcomes related to human experience in buildings.
The survey is already in use with Adventist Health, a leading provider of healthcare in the US. It has been employed on its Consolidated Campus Transition Project, helping test the project's latest building wellness features with the aim of achieving WELL Certification
The BUS Wellbeing survey meets the precondition survey criteria in the WELL Building Standard (WELL) for both WELL v1 and WELL v2. It is available in multiple languages and offers location-specific benchmark sets.
About BUS Methodology
Arup acquired the BUS Methodology in 2009 and worked with its founder Adrian Leaman, to establish the BUS Partner Network in 2013. Arup remain owners and custodians of the BUS Methodology, and it is available for use through the BUS partner network. It is a leading industry and research tool for occupant satisfaction evaluation.
The BUS methodology has been created from thirty years of continuous development in building use studies. The method was developed and refined during the 1990's, when it was used for the seminal series of Government funded PROBE building performance evaluation studies regularly published in the industry press. With over 70,000 participants, the BUS Methodology Survey has a long track record in helping organizations all around the world understand their buildings better.