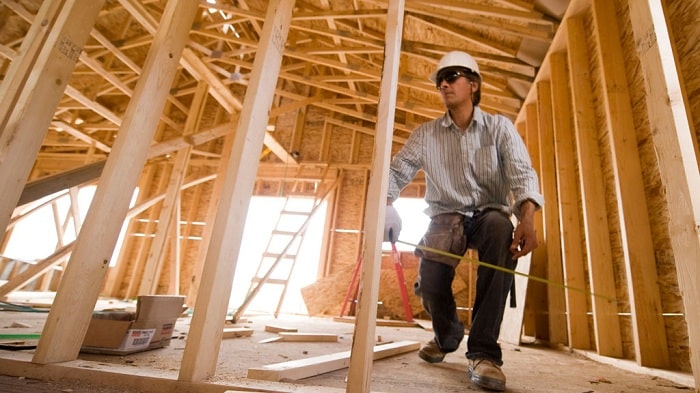 A new initiative out of Alberta aims to spur innovation in construction by helping to fund a series of projects that test new technology or methods to reduce greenhouses gases.
The initiative, which is being run by an Alberta-based not-for-profit organization called the Smart Sustainable Resilient Infrastructure Association (SSRIA), was recently given $3 million in federal funding from Western Economic Diversification Canada.
Officials stated that the goal is to help small and medium-sized businesses adopt new products and technologies that improve the energy efficiency of buildings. The new investment brings the total project funding to more than $6.3 million.
Tanya Doran, SSRIA chair, explained the operations of buildings account for 20 per cent of GHG emissions in Canada and as high as two-thirds of emissions in Alberta's largest cities. She added the program aims to develop and disseminate validated solutions to reduce GHG emissions by building higher performing buildings.
But she explained the unique collaborative process will be unlike typical pilot projects in the sector.
"We often have new products and innovation, but we don't see them tested in a brick and mortar project or see the results," said Doran. "We tend to do them as one-offs but don't actually commoditize those solutions in ways to continue to deliver the same outcome. We want to begin sharing that innovation and sharing that learning as an industry to ensure that we can make some of those innovations mainstream."
Doran said the SSRIA is currently accepting applications and they plan to pick eight to 10 projects. Teams that apply will commit to tracking their project's data and share the results.
The SSRIA plans to have all the projects completed by 2023.
"Traditionally, the industry is very risk averse," said Doran. "We tend to innovate slowly. I often point to residential construction. We have been doing timber frame, single-family homes for about a century. Not a single salesperson's doors are being beat down by homebuyers wanting more efficient buildings. It's a good example of why we need to drive that."
Products and services expected to be commercialized through the initiative include:
materials for walls, roofs and foundations;
mechanical and electrical system improvements;
sensors and lighting products that reduce energy consumption; and
software for storing and analyzing building performance on energy efficiency and greenhouse gases.