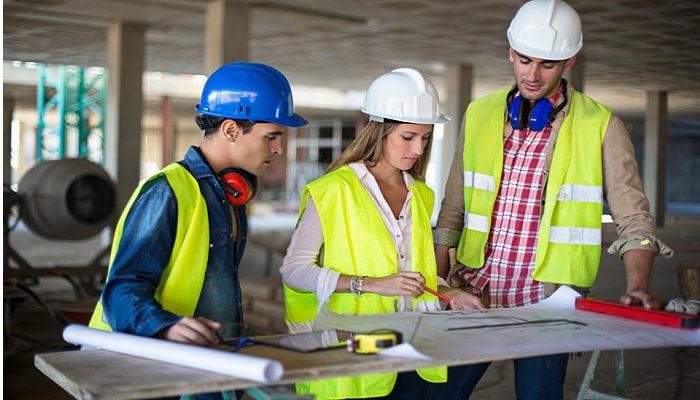 More than a thousand New Zealand road and railroad workers have returned to work in an effort to improve the country's transportation system and post-lock economy, the New Zealand government said.
Employees from the state-owned KiwiRail will work at City Rail Link, New Zealand's largest infrastructure project, the rebuilding effort of the Kaikoura earthquake, and the improvement of the Wellington metro.
Work on 25 of 44 state highway projects will be restarted for the NZ Transport Agency's top organization, including between Phoi to Warkworth, and the Transmission Gully, with the rest of the work resumed the following Monday (May 4, 2020).
The reintroduction of work coincided with relaxation of the New Zealand standby level to level 3, after being raised to level 4 on end of March, when only important construction work can occur.
The government has said that it is currently unsure to what extent the pandemic has affected the construction period.
Winston Peters, New Zealand's deputy prime minister, said: "We have worked hard to help cushion the blow from Covid-19 with initiatives such as wage subsidies and advance payments to transport contractors; and we know the industry is now preparing to leave. "
Phil Twyford, minister of economic development of New Zealand, the word: "For example, the rebuilding of Kaikoura will see around 450 road and railroad workers returning to work, City Rail Link expects 400 workers to return this week, and the transmission of Gully and P?hoi to Warkworth will increase to hundreds of workers in each.
"Moving to standby 3 does not mean returning to pre-pandemic work. Strict health and safety protocols are followed at each location to maintain the safety of workers and the community. This includes limiting access to locations, requirements for workers to maintain physical distance and the use of additional protective clothing. "