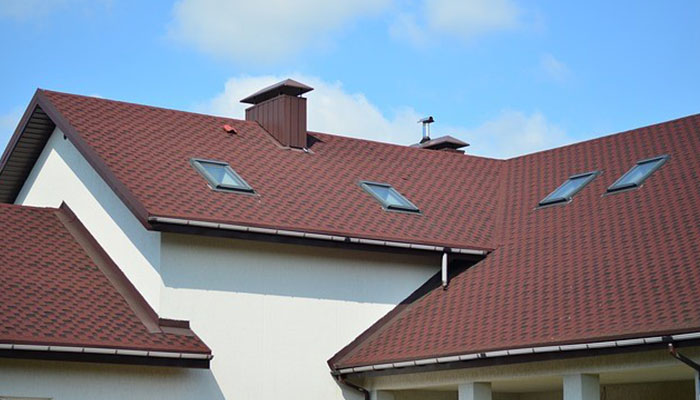 Image source – Pixabay
Roofs protect your home from outdoor elements, and a proper roofing system can handle any condition. However, roofing mistakes can happen, resulting in severe, expensive problems that can impact your safety and home's structure if not repaired. Familiarizing yourself with the common roofing errors helps you identify any issues on time and address them quickly. Here are six common roofing mistakes you should avoid.
1. Not hiring a professional roofing expert
Roof repairs and installations are complex and may result in significant issues when done by quacks. Hiring a reliable and reputable contractor such as Myrtle Beach roofing company ensures the job is done the first time, avoiding roofing mistakes. When looking for a roofing contractor, look at their proof of certification and ask potential roofers to demonstrate their knowledge, expertise, and experience.
The right roofing contractor should ask the right questions to understand your roofing issue. The best roofer should price their roofing services fairly based on current market rates, so beware of too good to be true prices because such contractors may compromise your roofing system.
2. Poor roof ventilation
Poor roof ventilation causes excessive heat build-up in your attic and may also destroy sheathing and degenerate the shingles, resulting in roof failure. It also causes moisture accumulation in your attic, increasing your home's internal temperature and blistering and cracking the shingles. During winter, improper ventilation contributes to ice dams, causing safety and structural issues.
3. Not following proper guidelines and methods
Proper roof installation, replacement, or repair is crucial because every roofing element, including underlayment, shingles, and flashings, play an essential role in your roof's overall condition. Flashings are the roof areas most prone to water penetration, while the first underlayment acts as the first protection against ice dams, and the second safeguards leak risks.
The right underlayment should be breathable and water-resistant. Your shingles may compromise the roof's outer layer. You should avoid poor nailing, improper alignment, leaving the starter strip out or upside down, and lack of underlayment are common roof installation mistakes.
4. Putting off roof maintenance and inspections
Neglecting regular roof maintenance and inspections are common mistakes property owners make. Routine roof inspection and maintenance schedules enable you to identify roof issues immediately and fix them before escalating, ensuring proper roof health. Consider hiring an experienced roofing inspector for a proper inspection and ensure regular, professional roof maintenance to keep your roofing system in pristine condition.
5. Installing poor quality or mismatched shingles
When purchasing materials for your roofing project, you could get cheap shingles or buy them from various sellers. Shingles are made in batches, and each pack has a unique color. If you source roofing materials from different vendors, your products could be of varying shades, ruining your home's overall appeal with mismatched shingles. In addition, choosing cheap shingles means your roofing system won't be strong enough to withstand inclement weather conditions.
6. Failure to get a permit
Home building and renovation regulations vary from one state to another, meaning you may require approval from the local authorities before beginning any roofing works. You should also check the area's building codes and get the necessary permit to avoid hefty fines.
Endnote
Roofing tasks are complex and costly and may compromise your entire home structure if implemented incorrectly. Consider avoiding these common roofing mistakes for a healthy roof.