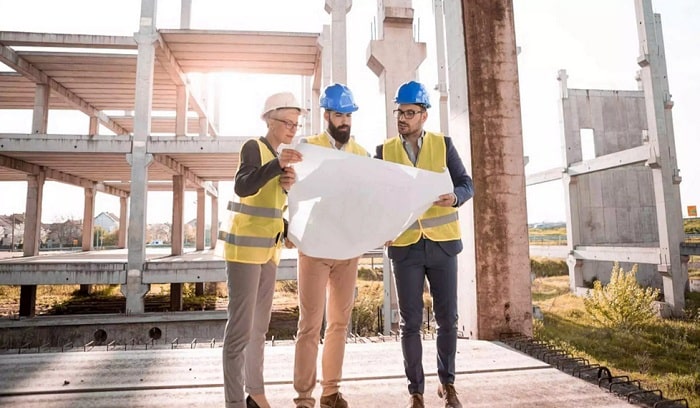 If you're a construction project manager, you know how hard it is to manage a construction business. Every day, you have to deal with countless tasks, some of which are successful while others fail. Sometimes it can even seem like the task of managing your business is impossible.
However, while being in this industry is hard and demanding, if you know what you're doing, you will be able to manage every project successfully and come out on top. If you need some help achieving your goals, here are some tips that might help you on your way to success.
Send great proposals
You can't get every project you apply to, but if you're facing rejection after rejection, the reason for that might be the proposals you send out. Your potential clients want to be sure that you're going to do the job they need exactly by their wishes, and you need to prove you're the right business for the job.
When you send great proposals, you will be able to present your clients with a great pitch that includes all of the information they might be interested in. However, a great proposal needs to be extremely detailed, which can be hard to write.
That's why it's best to use a construction proposal template. This template will help you write a proposal nobody can say no to and it includes details such as your portfolio, project schedule, and project summary, to name a few. It also allows for online signatures, which is a feature that significantly speeds up sign-off.
And of course, the template is completely customizable, so you can create a proposal that suits your brand, company, and project. Focus on time management
It doesn't matter how many operational hours your business has, what really counts is how those hours are used. It might surprise you to learn that only about 20% of the average working day is spent on activities that matter, and that is mostly due to poor time management.
Both you and your employees probably waste a lot of time during working hours on tasks that don't provide great returns. To change that, you can try one of the following time management techniques:
Create a schedule and stick to it.

Starting every workday with a well-organized to-do list helps you keep track of all your tasks and make sure everything gets done on time.

Know your priorities

. The key to good time management is to know which tasks have to be done first and which can be left for later or another day. The first on your list should be important and urgent tasks.

Set time limits

. Instead of working on each task until it's completed, set time limits that will give you enough time to complete each task. And don't forget to take small breaks in between.
Finally, if you want to tackle time management and productivity in an interesting way, you should apply the two-minute rule. This is a method that will help you take action and do things that can be completed quickly. Over time, if you apply this rule, you will become much better at time management.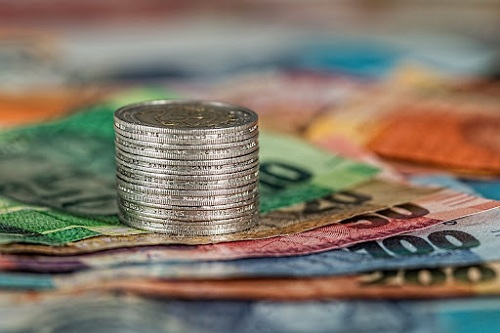 Be a good team manager
Another big part of managing a successful business is knowing how to manage your team. It's essential to communicate with your workers to ensure everyone is always on the same page and is keeping track of their tasks.
Have an open-door policy and make sure every member of your team knows they can come to you with any question or problem they have. Develop a friendly rapport that will make your workers feel seen, heard, and appreciated. There will be no communication issues this way.
And finally, make sure everyone has a clear understanding of all of their responsibilities and duties.
Mind your budget
Every construction project has a certain budget and a lot of things that need to be covered by that budget. When you take things like permits, equipment, materials, and wages into consideration, you can see how easily a budget can be drained or even exceeded if you're not careful.
It also doesn't help that the cost of construction goods keeps going up. It increased by 17% year over year in 2021 so it's more important than ever to mind your budget. This is especially true in America, as US cities are among the most expensive places to build worldwide.
Carefully track and monitor every cost related to the project to see how and if it fits into the budget. If it doesn't, make changes where necessary. You can also find software that will help you balance your budget and make forecasts for how much money your project will need as it keeps progressing.
Final thoughts
Managing a business in any niche is hard work, but it takes a special set of skills to effectively manage a construction business and keep track of everything that needs to be done. However, if you keep in mind everything you read about here, it will be much easier.