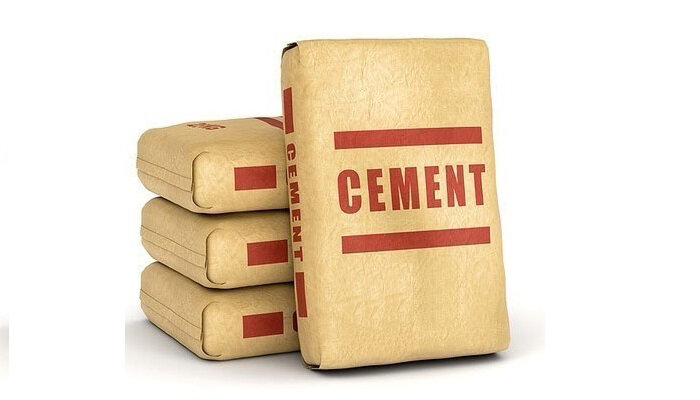 In good news coming in from Italy, the cement production there has seen an increase of 4% year-over-year in January 2023, as per Federbeton, the country's construction chamber. As compared to the 2015 base index production, the value had slipped from 69 in December 2022 to 66 in January 2023.
It is well to be noted that the cement prices in January this year went up month-over-month from 210 in December 22 to 212 in January 2023, as compared to the base year of 2015. According to Federbeton, a surge of 39% has taken place if one compares it to the January 2022 numbers.
Grey cement imports in December 2022 went up by 13% as compared to December 2021, with a total of 115,519t valued at EUR 9.425 million, or $10.34 million.
This brings the total CIF value down to EUR82/t, which was down from EUR83/t in November last year. Apparently, when we look at the entire year 2022, the grey cement import volumes saw a rise of 26% year-over-year.
Significantly, on the export front, the Italian cement producers exported 85.561t of grey cement in December last year, which was down by a whopping 30% YoY. The export shipment had an overall FOB value of EUR9.868 million, with the FOB value per tonne of cement dropping to EUR92/t in December 2022 as compared to November 2022.
When it came to exports for the entire year of 2022, the volumes decreased by 10% year-over-year.