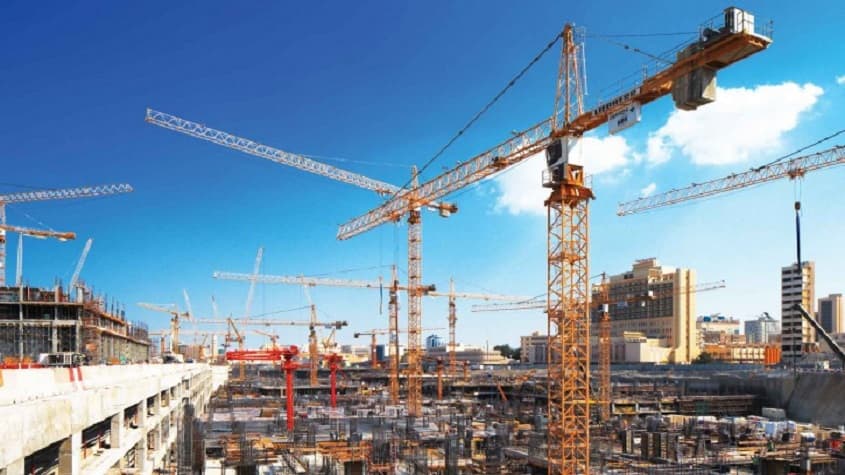 AgroParisTech and VINCI Construction announce the creation of Urbalia, a start-up dedicated to integrating biodiversity and urban agriculture into urban development projects.
Urbalia's mission is to provide communities, developers and construction stakeholders with solutions to take into account biodiversity that promotes the sustainability of their projects.
Urbalia relies on an expert and multidisciplinary team to design nature spaces in the city to improve the living environment of city dwellers and the resilience of cities: reduction of urban heat islands, rainwater management, creation of spaces of well-being, …
A start-up from an already "fertile" partnership
Urbalia is the result of the dynamic work of the Ecodesign Chair, a scientific partnership established between VINCI and ParisTech since 2008, which has enabled the creation of reference tools in the field of energy efficiency, biodiversity and energy efficiency. sustainable mobility. In particular, Urbalia uses the strict Biodi (V) tool, the first tool for measuring the biodiversity potential of an urban project, developed within the Chair through the expertise and activities of the teacher-researchers conducted with the actors of construction and construction. development.
" Urban biodiversity is a major issue in the development of new development projects and places at the heart of the concerns of the actors of the city. By launching Urbalia, we are pleased to bring innovative solutions in this field and to accelerate the dissemination of its scientific work for the sustainable city,  "said Jérôme Stubler, President of VINCI Construction. " Urbalia is implementing a virtuous methodology that we have been testing for more than three years on major operations, such as recently on the Condorcet Campus in Aubervilliers. We are very proud to contribute to the success of this project "says Hugues Fourmentraux, President of VINCI Construction France.
Put biodiversity at the heart of innovation
" The activity of Urbalia will allow our teacher-researchers to accelerate the development of our expertise and innovation capabilities in urban biodiversity, strategic issues on which AgroParisTech puts all its energy. Contributions also beneficial for our students who will contribute to future developments. There are still many possible futures to build! "Says Gilles Trystram, General Manager of AgroParisTech.