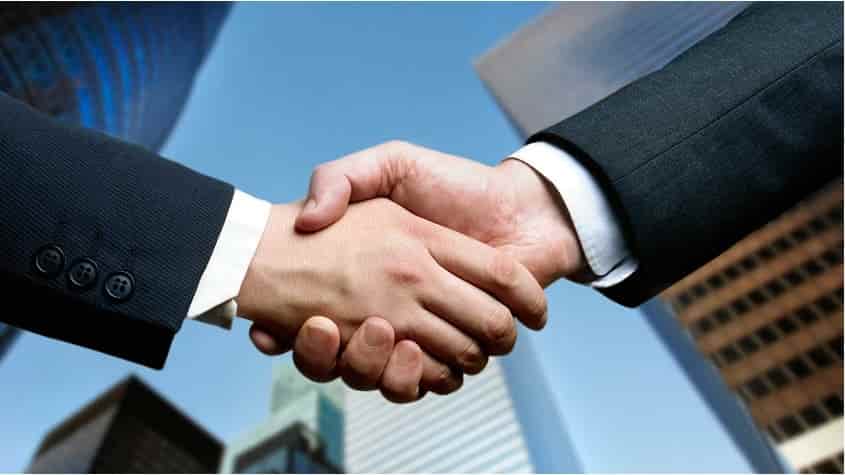 Layne Christensen Company , a leading global water management, infrastructure services and drilling company, announced that its merger with Granite Construction Incorporated has now been completed. 
As a result of the transaction, Layne's common stock will no longer be traded on the Nasdaq Stock Market, effective immediately.  All Layne shares will be exchanged for 0.27 Granite shares and be eligible for trading effective June 15, 2018.  Layne is now a division of Granite.
Michael J. Caliel, President and Chief Executive Officer of Layne, said, "We are pleased that the completion of this transaction creates significant value to our stockholders in the form of a compelling premium and the opportunity to meaningfully participate in the growth of a combined entity with differentiated scale and resources.   The merger with Granite is a recognition that Layne's turnaround strategy, executed over the last several years, has created benefits for each of our stakeholders.  We wish our employees, whose work and dedication enabled this success, all the best as our businesses continue to evolve.  It has been an honor to lead Layne over the last several years as we positioned the Company for long term success."
About Layne
Layne is a global water management, infrastructure services and drilling company, providing responsible solutions to the world of essential natural resources—water, minerals and energy. We offer innovative, sustainable products and services with an enduring commitment to safety, excellence and integrity.