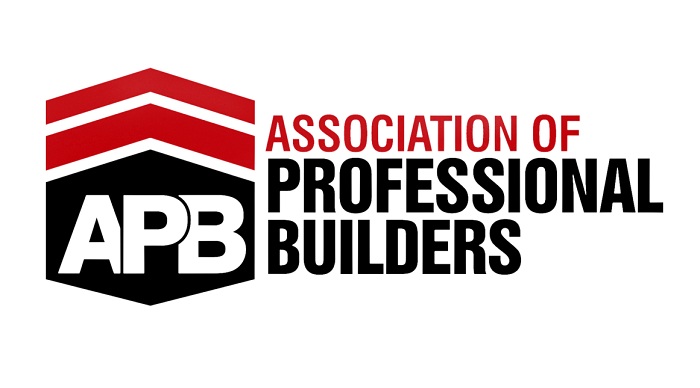 While U.S. builders saw record increases in sales and net profit among homeowners trying to improve their living environment due to the COVID-19 pandemic, the outlook for the housing industry in 2022 is not quite as positive. These results were revealed last year in 2021 Housing Industry State (SORCI) Report that is sponsored by the Association of Professional Builders (APB), a leading business coaching service for home builders.
"Residential construction and renovation has been booming, largely due to the impact of the pandemic," said Erik Cofield, executive business coach at APB in Houston. "However, this unprecedented demand is not sustainable and savvy builders need to think more like accountants. Our new research shows that custom home builders could face challenging times in 2022. "
More than 1,000 builders around the world took part in the survey to gain deeper insights into the housing industry. Data from the report showed that 2020 was a peak year, with 46.5% of respondents worldwide signing more contracts than 2019; and 50% more in the US market report of signing more contracts in 2020 than in 2019. However, after signing a record number of fixed-price contracts, the report also found that many are unprepared for the resulting pressure on margins caused by the increase in contracts, material pricing and other factors.
"We urge professional builders to plan for the long term so that they can survive the projected downturn in 2022," said Russ Stephens, co-founder and business strategy specialist at APB. "This report highlights the current vulnerabilities for US construction companies and shows where they need to focus their efforts to at least meet industry benchmarks and compete for the best in the industry."
The story goes on
That concern emerges from the survey, which found that over 55% of home builders in the US never calculate their day-to-day bookkeeping adjustment, indicating they are at significant risk of growing too fast because of their do not understand real financial position. As a result, they are likely to pay higher taxes and have serious cash flow challenges, especially when sales slow down.
Nearly two-thirds of respondents hadn't set up a formal sales process, and the vast majority (78.8%) didn't have a succession plan to future-proof their business in case the unthinkable happened. With these findings in mind, it's no surprise that home builders have identified systemizing their business as a top priority for 2021.
Further results are:
80% of US-based construction companies do not charge for bids. 56.4% in Australia, 79.1% in Canada, 57.5% in New Zealand and 90% in the United Kingdom;
80% of US-based construction companies have no business plan for the next three years, compared with 69% in Australia, 75% in Canada and 57% in New Zealand.
37% of US-based construction companies want to systematize their business. versus 36.1% in Australia, 41% in Canada, 45% in New Zealand and 60% in the UK.
The comprehensive report also looks at trends in sales, contracts, social media, marketing and advertising within the industry. The data from the report also included insights from builders on lead generation, team building, project management, planning, owner compensation, finance, and self-development.