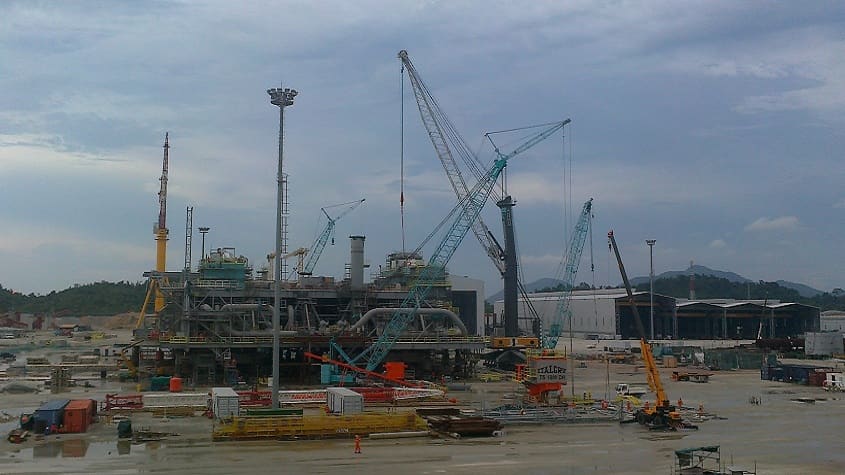 Saipem SA and Trade Union Organisations signed an agreement, pursuant to Article L. 1233-24-1 Code du Travail (French labour code), regarding the company reorganisation project.
Said agreement is currently being assessed by Direccte, the French Regional Department for Business, Consumer Spending, Competition, Labour and Employment, which must authorise the effects.
Saipem is one of the world leaders in drilling services, as well as in the engineering, procurement, construction and installation of pipelines and complex projects, onshore and offshore, in the oil & gas market. The company has distinctive competences in operations in harsh environments, remote areas and deepwater. Saipem provides a full range of services with "EPC" and "EPCI" contracts (on a "turn-key" basis) and has distinctive capabilities and unique assets with a high technological content.
Website: www.saipem.com
Switchboard: +39 0244231
Media relations
Tel: +39 0244234088
E-mail: media.relations@saipem.com
Brunswick Italy press office
Tel: +39 024678752;
E-mail: SAIPEMITALY@BrunswickGroup.com
Brunswick Group UK press office
Tel: + 44 020 7404 5959;
E-mail: SAIPEM@BrunswickGroup.com
Relations with institutional investors and financial analysts
Tel: +39 0244234653;
Fax: +39 0244254295
E-mail: investor.relations@saipem.com
Contact point for retail investors
E-mail: segreteria.societaria@saipem.com