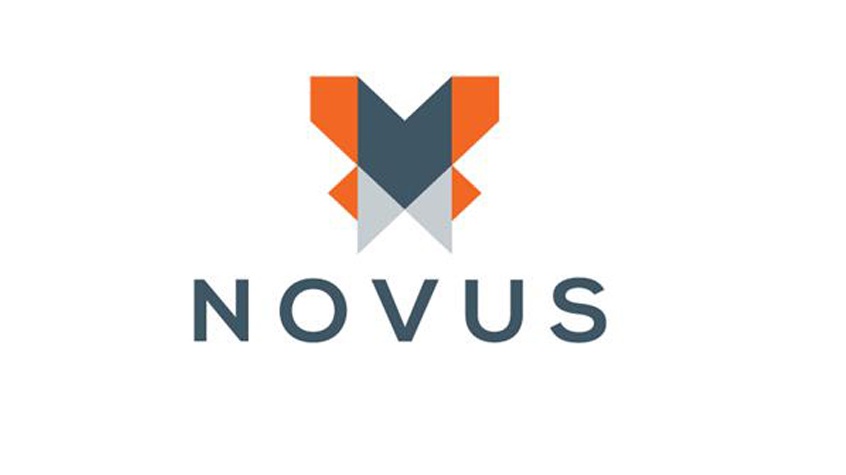 Novus Property Solutions has announced that it has signed a four-year contract with Bridgewater Housing Association to strengthen its responsive service in Scotland.
The association is a charitable social enterprise which provides affordable housing and services to those on low incomes. Around 850 social rented properties are managed by Bridgewater, in addition to providing a factoring service to almost 2,700 owner occupiers.
Novus will provide year-round reactive repair services to 1,500 properties managed by the housing association, with around 5,000 reactive repairs expected to be undertaken annually.
The partnership will also include the development of a bespoke IT interface between the management systems of both organisations. This will allow for real-time updates in relation to repair progress and planning, providing residents with improved communication. The Novus team will also get involved in community events with the housing association over the course of the contract to ensure residents get to know and trust the team.
Gary Stapleton, Technical Services Manager at Bridgewater Housing Association, explained that he was pleased to be working with Novus and said, "Choosing the right contractor to oversee our reactive and planned maintenance was vital. We needed to be confident of the team's reliability and cost effectiveness, as well as the quality of their work as operatives will work closely with our residents so trust is essential."
Derek Ferguson, strategic operations manager at Novus added: "We have a long-standing history of supporting the areas in which we operate and the partnership with Bridgewater Housing Association is no exception. We are hopeful that the contract will create jobs for local people, with opportunities for both apprentices and experienced tradespeople alike and look forward to working closely with Bridgewater Housing Association and its residents."
Novus Property Solutions,
PO Box 3279,
Galveston Grove,
Oldfield Industrial Estate,
Fenton,
Stoke-on-Trent,
Staffordshire,
ST4 3PE
Phone: 01782 598000
Fax: 01782 598101