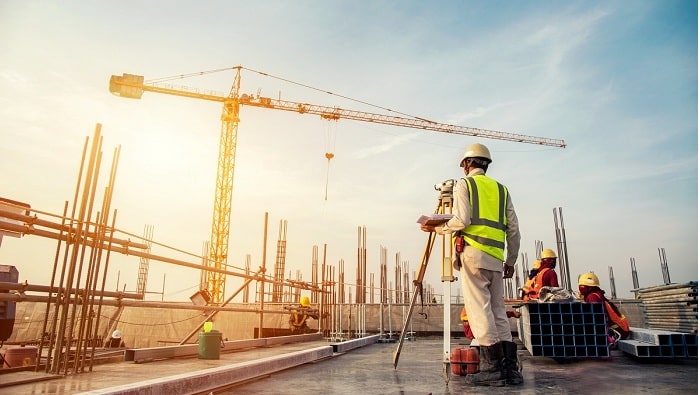 The present scenario has led us into the dungeons of anxiety which has further resulted in stress. Howsoever precarious it may look like, but UKAT has left no stones unturned in helping out addicts of alcohol and drugs through its new addiction awareness program specifically designed to get the workers in the building & construction industry back on track. 
UK Addiction Treatment Centres- UKAT has started to put in efforts to support both employees and employers when it comes to fighting off drug and alcohol dependencies in the construction domain. The COVID-19 pandemic has seen a lot of people getting addicted to drug and alcohol usage. At construction sites, the primary reason of this happening can be attributed to people losing out their jobs or having to face pay-cuts, which has further propelled the possibility of job insecurity. According to the experts if this continues then there will be a significant rise in the number of people opting out of work citing issues such as sickness and non-inclination to do the designated job.
If we look at a more figurative scenario, according to UKAT, the period between April & August this year alone has seen more patients being admitted for alcohol addiction than in the same period for the previous years. A staggering 79% of all admissions taking place this year were because of Alcohol addiction. If we compare this with the same period in 2017, the percentage was hardly 56%.
Why turning to alcohol has become a practice?
To cope up with the stressful life that has been unfolded in front of us due to the coronavirus, it has been observed that workers from the construction industry have turned heavily towards drinking alcohol. They have used alcohol as a coping strategy to divert their fear of losing jobs or any such insecurity arising because of it.
How can UKAT  Bail Out?
Measurable results are what one can expect when it comes to enrolling in the program which has been designed exclusively by UKAT. For starters, the program is free and its credibility can be gauged by the fact that it is delivered by a certified drug and alcohol therapist. Be it at the construction sites or virtually, through this program the idea is to engage and educate workers on the signs and symptoms as well as give them an idea about the local support services that are available. The program is free, delivered by a Certified Drug and Alcohol Therapist, thus adding to the credibility of the intentions shown by UKAT.
It is not only the UKAT figures that suggest appropriate and immediate measures to thump this menace of alcoholism or drugs, but even Drug Scope and Alcohol Concern has found out in a study that almost 27% of the employers are of an opinion that drug misuse has been a problem at project sites. 60% have experienced issues concerning staff drinking alcohol.
Silence is not going to work!!
As per UKAT Head of Treatment Nuno Albuquerque, to look after the mental well-being of construction workers is not just good for them alone but their employers as well. A small hand of support would go a long way in encouraging employees to open up and take the right path. This would in turn head to more involvement in the work leading to enhanced efficiency and quick completion of construction projects. Those who don't want to open up shall silently suffer and the direct negative impact of this would be on the job and task at hand.