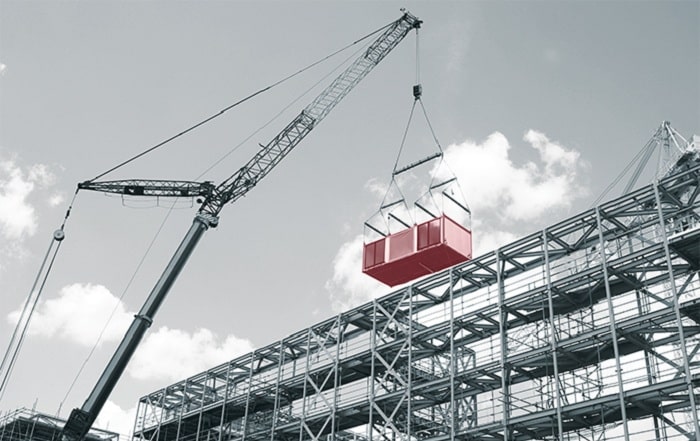 New Zealand is intending to scale up the housing infrastructure through offsite manufacturing.
New Zealand's government is putting a lot of thrust on the use of offsite manufacturing to make sure that there is an adequate supply of housing construction. According to Megan Woods, Housing Minister, the government is taking up steps to ensure that the construction industry is gearing itself up in order to deliver greater quantity of affordable homes. According to her, it is the most since 1970's that the homes have been built under this Government's tenure. A record $ 13bn residential construction was done last year but more needs to be done so as to overcome the current home shortage situation.
They indeed need to find new avenues to get the houses built rather quickly and offsite manufacturing can be the answer to their immediate issues. This type of manufacturing has the potential to transform the sector as it often offers innovative ways to build homes at a lower cost. Housing New Zealand confirms that building new homes through Offsite Manufacturing can reduce the time taken by as much as half as compared to the conventional building techniques. One of the most compelling reasons why offsite manufacturing
The Government has been working with OSM's- Offsite Manufacturing players to assist into KiwiBuild, a real estate development scheme which has begun with the aim of building 100,000 homes by 2028. The scale of this program is huge and the use of offsite manufacturing will improve the productivity of New Zealand's building and construction capacity.