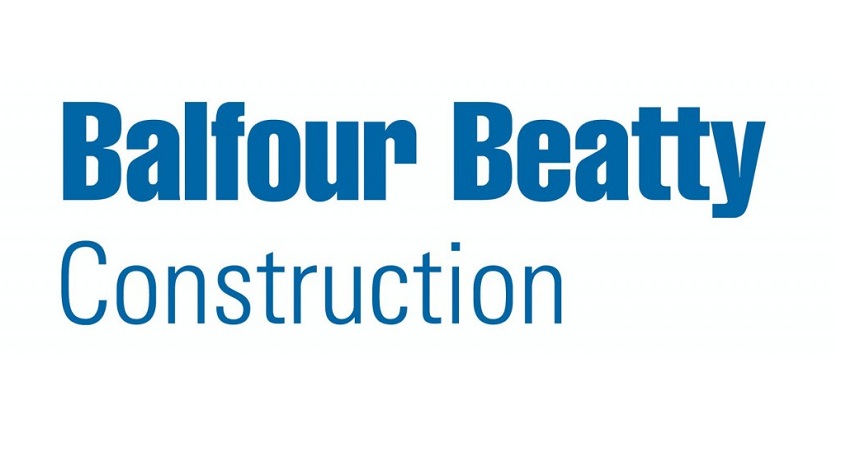 Norfolk County Council and Balfour Beatty have successfully completed the final bridge beam lifts on the 20km Norwich Northern Distributor Road (NNDR) project, lifting 32 beams into place at Middle Road, Great Plumstead, with a 500 tonne crane in under two days.
This will be the second 'green bridge' on the route, with the hedgerow and panelling designed to create a dark corridor that will provide a safe crossing for bats on a known flight path.Ian Taylor, Project Manager for Norfolk County Council, said: "Since the beginning of the year we've seen main beam lifts completed on all eight bridges – including the sizable steel beams over the Norwich to Sheringham railway. All have gone without a hitch, which is a credit to the professionalism of Balfour Beatty. Completing the bridge beam lifts is a significant advance for the project."
Chris Sedman, Balfour Beatty Norwich Northern Distributor Road Project Director, commented: "The installation of the final bridge beams on the Norwich Northern Distributor Road is a great success for the project and a testament to the team's engineering capabilities. Over the coming months, we look forward to opening a number of bridges which will enable the local community to experience some of the many benefits the project will deliver including improved road access and reduced congestion."
Media enquiries to:
Cassie Farrar
Balfour Beatty
t: +44 (0) 207 963 2150
e: cassie.farrar@balfourbeatty.com
Balfour Beatty is a leading international infrastructure group. With 30,000 employees, we provide innovative and efficient infrastructure that underpins our daily lives, supports communities and enables economic growth. We finance, develop, build and maintain complex infrastructure such as transportation, power and utility systems, social and commercial buildings.Our main geographies are the UK, US and Far East. Over the last 100 years we have created iconic buildings and infrastructure all over the world including the London Olympics' Aquatic Centre, Hong Kong's first Zero Carbon building, the National Museum of the Marine Corps in the US and the Channel Tunnel Rail Link.