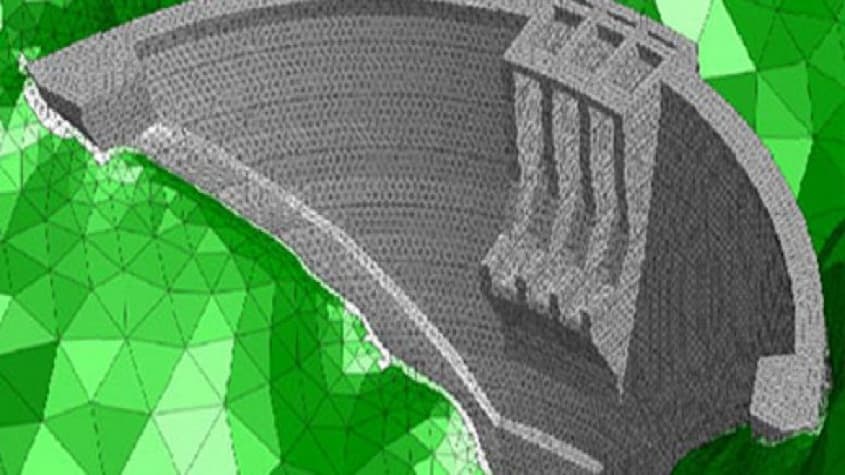 ENKA and Norway's Clean Energy Group have been awarded the rights to develop, construct, own and operate the Namakhvani HPP Cascade Project in Georgia. A perpetual build-own-operate agreement will be signed with the Government of Georgia.
The project comes with a 15-year power  purchase agreement (PPA) with the Government of Georgia, backed by a state guarantee for eight months of the year (September through April). These months will account for about 60% of the power to be generated by the project. Amounts generated in excess of the guarantee, as well as any power generated following the expiry of the PPA, will be sold in the domestic market or exported, primarily to Turkey.
As part of its Association Agreement with the EU and adherence to the Energy Community, Georgia is committed to developing a transparent hourly day-ahead balancing market for electricity by 2020. Georgia will play an important role in the planned integration of power systems and energy trading between Georgia, Turkey, Russia, Azerbaijan and Armenia.
ENKA will build the Namakhvani HPP Cascade Project as the EPC Contractor for the ENKA & Clean Energy Group. The project is well advanced with a preliminary design developed by the Italian engineering firm Studio Pietrangeli. The construction and environmental permits have been obtained and agreements to acquire most of the land have been signed. Construction is expected to start in 2018.
The Namakhvani HPP Cascade Project encompasses two separate HPPs on the Rioni River: the Namakhvani HPP (333 MW) and the Tvishi HPP (100 MW). In addition, approximately 30 km of road, which will be submerged by the reservoir, is to be relocated within the scope of the works.