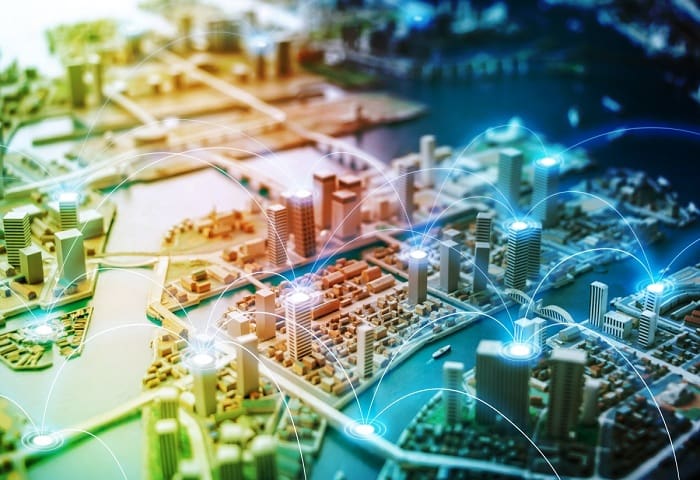 The public University of Macau (UM) and state-owned Nam Kwong Petroleum & Chemicals Co. Ltd. (NKOIL) have signed a strategic cooperation framework agreement, according to a UM statement.
Through the agreement, both parties hope to promote the commercialisation of research results, cultivate talent, and jointly create a smart city in Macao, said the statement released through the Macao Government Information Bureau (GCS).
Both parties will give full play to their respective advantages and carry out cooperation in four areas, namely gas pipeline network optimisation, energy internet of things (IoT), comprehensive utilisation of distributed energy and special equipment safety monitoring, the statement said. They also plan to establish a mechanism for regular communication and strengthen cooperation in nurturing talent in such areas as smart city development, IoT, smart energy and big data, for the Guangdong-Hong Kong-Macao Greater Bay Area (GBA), according to the statement.
With the support of the local government and the Science and Technology Development Fund, in 2018, the University of Macau obtained approval from the central government to establish a state key laboratory of IoT for smart city development, the statement noted.
The lab is dedicated to solving key scientific and technical problems related to IoT for smart city development by proposing fundamental and general theories, algorithms, and systems, the statement said, adding that since its establishment, the lab has been focusing on five areas, namely a smart sensor and communication network, urban big data and smart technology, smart energy, smart transport, as well as urban public security, and disaster prevention.
As a wholly-owned subsidiary of Nam Kwong Group, NKOIL takes "serving Macau and Macau residents" as its mission, the statement noted, adding that the company is committed to optimising the energy structure and stabilising the supply of petroleum products in Macao to fulfil its social responsibility.
Its subsidiary, Nam Kwong Natural Gas Co. Limited, cooperates with and supports the implementation of the relevant administrative policies and concepts of the local government, "vigorously promotes clean and efficient energy as well as the digital application of natural gas pipeline networks and smart gas construction, and strives to be a champion of environmentally friendly new energy and smart city technology," the statement said.
UM Rector Song Yonghua and NKOIL General Manager Tang Zhaohui signed the agreement on behalf of their respective organisations. The statement did not say when and where the agreement was signed.