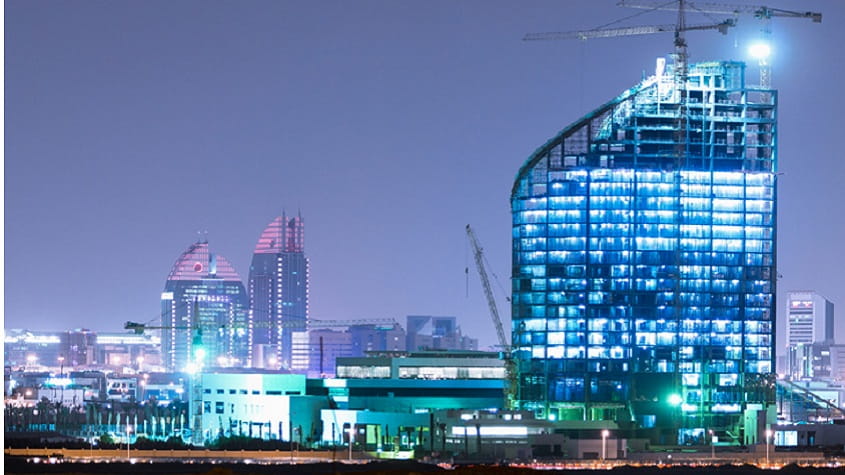 The Ministry of Housing has adopted seven of the largest projects in the Kingdom and in partnership with real estate developers and providing them to the beneficiaries of a residential program in the capital Riyadh, which is the largest and most important cities of the Kingdom and has a population of eight million people.
The projects are located in the east and south of Riyadh. The projects are Zamil houses, Riyadh housing 1, Lifing lighting, East Gate, Anan, Dawwain al-Jazeera and Diyar al-Saad. Residential projects are characterized by the availability of all public services and facilities from schools, mosques, gardens, commercial and recreational services, as well as government facilities and facilities.
The residential units are 359 square meters in size and the unit prices start from 410,753 riyals.
The residential program is one of the most important programs put forward by the Ministry of Housing in 2017, which aims to provide residential and financing products to the beneficiaries of the Ministry and in cooperation with the Real Estate Development Fund.
More than 300 residential and financial products for 2018 have been allocated in all regions of the Kingdom including: 125,000 housing units, 25,000 free residential land, and 100,000 residential subsidized housing in cooperation with the Real Estate Development Fund, banks and mortgage companies in Saudi Arabia.
The Ministry has launched several programs and initiatives to develop the real estate sector to improve it, improve the performance of the sector and solve the housing crisis.