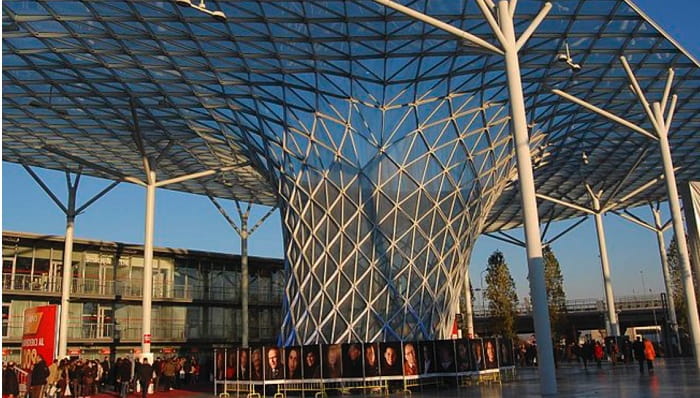 MCE – Mostra Convegno Expocomfort, the most prestigious showcase and global business platform for companies in the HVAC+R, renewable energy and energy efficiency sectors announces the new calendar from June 28 to July 1, 2022 in Fiera Milano.
After having attentively monitored Italian and international data concerning the pandemic, RX decided to postpone the exhibition. "With 90% of the exhibition areas booked and over 1,400 exhibitors as of today, MCE confirms to be the not-to-be-missed appointment to build relations and strategic alliances. – declares Massimiliano Pierini, Managing Director of Reed Exhibitions Italia – In order to offer a full, satisfying and safe experience to all the professionals involved, we decided to reschedule the event at the end of June, when the summer season should allow easier international travels and safer interactions".
Exhibition days remain the same – from Tuesday to Friday – as well as the defined exhibition layout, to grant exhibitors and visitors the ideal context and maximum yield in terms of contacts and business. The new schedule will be largely communicated, covering all promotional channels in Italy and abroad, for a widespread diffusion.
We look forward to seeing you from June 28 to July 1, with greater opportunities for meetings, contacts and networking!
MCE – MOSTRA CONVEGNO EXPOCOMFORT is built by RX, a company in the business of building businesses for individuals, communities and organisations. We elevate the power of face-to-face events by combining data and digital products to help customers learn about markets, source products and complete transactions at over 400 events in 22 countries across 43 industry sectors. RX is passionate about making a positive impact on society and is fully committed to creating an inclusive work environment for all our people.
RX is part of RELX, a global provider of information-based analytics and decision tools for professional and business customers.