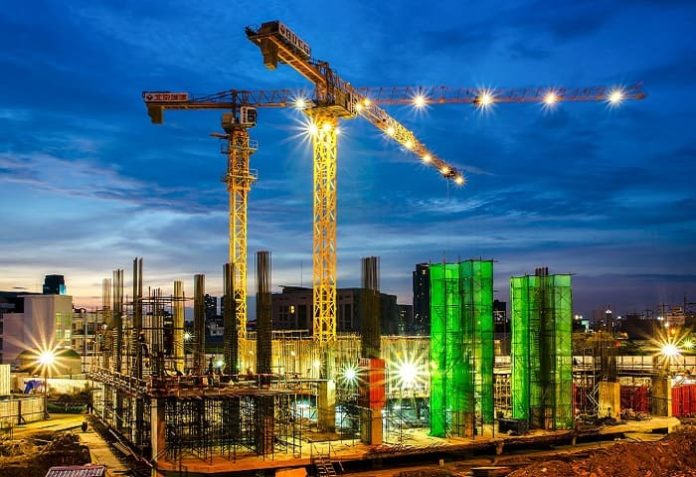 Mott MacDonald is leading a consortium appointed by the UK's Department for Business, Energy and Industrial Strategy (BEIS) to provide technical advisory services for its Energy Innovation Portfolio. The Innovation Programme aims to accelerate the commercialisation of innovative clean energy technologies and processes into the 2020s and 2030s.
BEIS is encouraging innovation in the UK energy system to keep energy bills as low as possible, reduce carbon emissions and generate UK business growth. By 2021, the BEIS Energy Innovation Portfolio will have invested up to £505 million to accelerate the commercialisation of innovative clean energy technologies and processes.
The consortium brings together technical expertise to support five themes being developed and delivered by BEIS. These comprise smart systems for the electricity network; built environment which includes energy efficiency and heating; industrial decarbonisation and carbon capture, use, and storage; nuclear innovation; and support for cross-cutting technologies, including renewables, energy entrepreneurs and green financing. Each theme is structured with several programmes and individual projects to deliver the Energy Innovation Portfolio and to achieve its aims.
Mott MacDonald is supported on the programme by key consortium partners Ricardo Energy & Environment and The Carbon Trust. The wider consortium includes 12 organisations in total, with eight small to medium enterprises and two universities, bringing deep specialist knowledge. Technical and project management expertise will be provided to support the development of the projects, bid appraisal process and delivery of the programmes as well as monitoring and evaluation.
Dr Adina Popa, Mott MacDonald's Portfolio Director with overall responsibility for the delivery of consultancy services for the whole programme, said: "We are very excited to be working on this hugely important project and are looking forward to helping the UK government deliver the consumer benefits from the Energy Innovation Programme. Building on our experience in managing and delivering energy sector innovation programmes in the UK and Europe, we are bringing together private sector technical knowledge and world class research and development expertise.  This appointment will provide our team with the opportunity to remain at the forefront of energy technology innovation across all these markets for years to come."
The project will complete by the end of 2021.