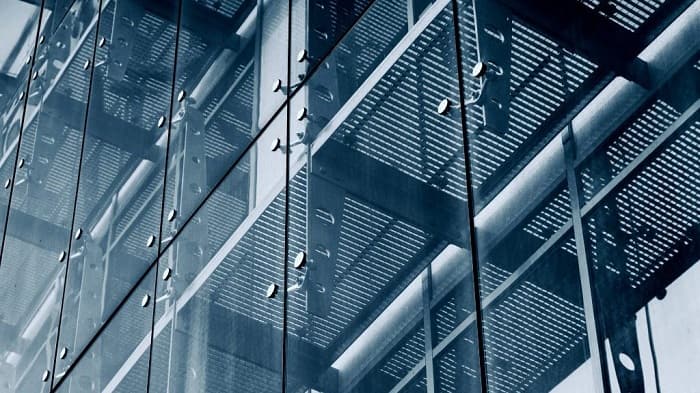 Hugh Munro Construction, one of Manitoba's longest-serving heavy construction companies, decided to reduce its reliance on roadbuilding projects and shift some of its focus in new directions.
In the fall, the more than 60-year-old company introduced a new product that promises to save construction companies, among others, a substantial amount of money in repair costs.
Hugh Munro Construction president Colleen Munro reports that the company's new Rockglass Window Security System was five years in development but was officially unveiled last fall.
"Having had a lot of experience working in hard-to-access, remote areas and drive on winter roads, we know how difficult it can be to replace damaged and broken windows," Munro says. "Our Rockglass windows, with titanium coating, are 200 times stronger than regular glass panes. It is easy to install and easy to clean (even to wipe off graffiti), resistant to abrasion and chemicals, shatterproof, more energy efficient and doesn't yellow with age."
She adds her company has already installed these windows on all of their own equipment. Munro notes that the product is being manufactured overseas and being shipped to Winnipeg for distribution.
Rockglass is sold by the sheet. "We began selling Rockglass late last year," she says. "It took a while to get everything in place. We are developing a dealer program which also includes the training and accreditation of installers."
Training is available both at company headquarters in Winnipeg and on location. Munro points out that while Rockglass may be more expensive than traditional glass products, the  costs are cheaper in the long run as you don't have to keep on repairing broken glass. There has been a heavy demand from commercial as well as residential window installers, she reports.
In conjunction with Rockglass, the company has also developed a new stainless-steel screen that would also be of benefit to construction companies working in remote areas. "Bears, for example, can't break this screen on trailers," Munro points out.