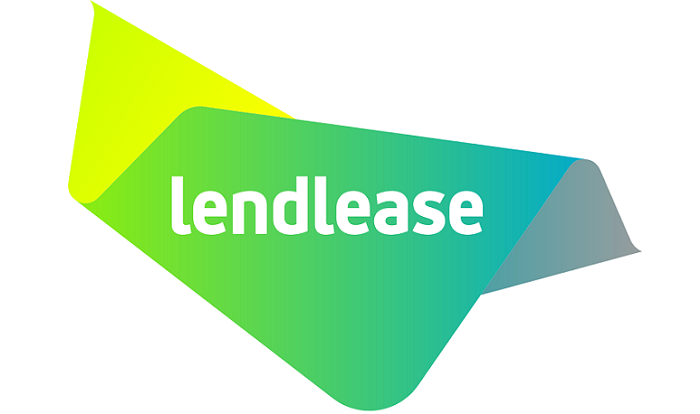 Lendlease is pleased to announce that it has won four awards at the WSH Awards 2021 organised by the Workplace Safety and Health (WSH) Council.
In a first, Lendlease Retail, representing all its Singapore malls (313@somerset, Jem, Parkway Parade and Paya Lebar Quarter), jointly applied for and won the bizSAFE Partner Award. This award recognises bizSAFE Partners who are proactive and committed in bringing their business partners onboard the bizSAFE programme by incorporating safety as part of their business model. Practices include implementing bizSAFE Level 3 (out of a total of five levels) and above as part of vendor selection and motivating existing business partners to progress to higher bizSAFE Levels.
Lendlease also picked up two silver WSH Performance awards for its Retail and Construction businesses. Supported by the Ministry of Manpower in Singapore, the WSH Awards recognise organisations who have achieved excellence in workplace safety and health. These latest wins build on a strong track record of past awards.
Additionally, the Amgen Singapore Manufacturing Wastewater Treatment Plant project, which Lendlease is delivering, was awarded the Safety and Health Award Recognition for Projects (SHARP). The SHARP Award recognises projects with good safety and health performance, as well as workplace safety and health management systems.
Ng Hsueh Ling, Managing Director, Singapore & Chief Investment Officer, Asia, Lendlease, said: "At Lendlease, we believe everyone has the right to go home safely every day. We are committed to the health and safety of our people, subcontractors, shoppers and all who interact with a Lendlease place. We will continue to constantly challenge our safety performance, putting people first in the decision-making process across the property and construction life cycle."
Earlier in 2021, Lendlease refreshed its Global Minimum Requirements (GMRs), its framework for managing environment, health and safety risk across its business. The refresh followed an extensive review of people and projects around the world. Applicable across all of Lendlease's operations globally, GMRs address situational risks during the day-to-day delivery of operations, as well as emphasising early risk management, where people are placed first at every stage of the decision-making process.
Other health & safety initiatives by Lendlease include continual upskilling of its workforce through high-risk and core vocational training; set-up of a supplier portal for only pre-qualified vendors that meet its safety requirements; establishing facilities for the welfare of workers such as prayer rooms and recreational areas; and through programmes to raise health & safety awareness.
About Lendlease
Lendlease is an international real estate group with core expertise in shaping cities and creating strong and connected communities.
Our purpose is Together we create value through places where communities thrive.
Headquartered in Sydney, Australia, and listed on the Australian Securities Exchange, Lendlease has operations in Australia, Asia, Europe and the Americas, with approximately 9,500 employees internationally.
Our core capabilities are reflected in our operating segments of Development, Investments and Construction. We are known as 联实 in Chinese.