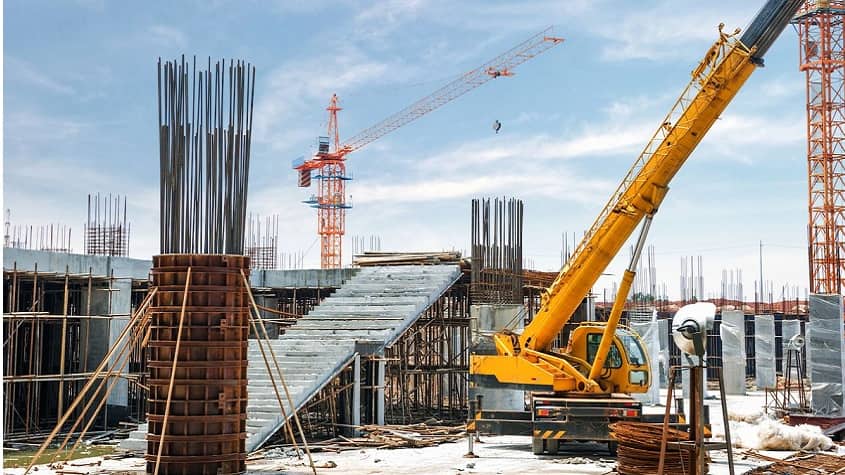 JGC Corporation announced that it has been awarded a lumpsum contract from Denka Seiken Co., Ltd., a subsidiary of Denka Co., Ltd., for the engineering, procurement, and construction (EPC) of an influenza vaccination materials manufacturing plant and related facilities planned for construction in Gosen City in Niigata Prefecture.
The project involves the construction of a new influenza vaccination materials manufacturing facility with delivery in the latter half of 2020, on land occupied by the Niigata plant of Denka Seiken, located in Gosen City in Niigata Prefecture. As well as substantially increasing the plant's vaccine output, the new development will bring about speedier and more stable delivery of products as well as heightening compliance with relevant drug production standards.
In addition to its performance in the construction of Denka Seiken's existing Niigata plant, the client's high evaluation of JGC's involvement in the automation of the transportation and quality control of raw materials, together with its numerous contributions to cost effective operation are seen as being the contributing factors to the awarding of the contract for the construction of the new facilities.   
From its entry into the field of pharmaceuticals in the early 1970's, JGC has involved itself in a wide range of related areas including drug ingredients, formulations, Bio, regenerative medicine, laboratories and the like in carrying out approximately 600 projects and has established itself as a leading contractor in the field. JGC intends to pursue its involvement in the pharmaceutical and medical facility fields, making use of its leading position in the medical engineering field in Japan to expand together with maintaining pace with the latest technological advancements in the field as it expands its contribution to people's livelihoods in other parts of the world.  
About Denka Company Limited
In 1915, Denka was founded in Tokyo, Japan as a man ufacturer of calcium carbide and fertilizers. Over the course of our century-strong history, we have evolved into a corporate group that operates globally and handles a wide  variety  of  operations,  ranging  from  synthetic rubber  and  other acetylene  derivatives  to  petrochemicals,  electronic materials  and  polymer processing products to pharmaceuticals. With 42 consolidated subsidiaries worldwide, the Company recorded consolidated net sales for the fiscal year ended March 31, 2018 totaled ¥395.6 billion.