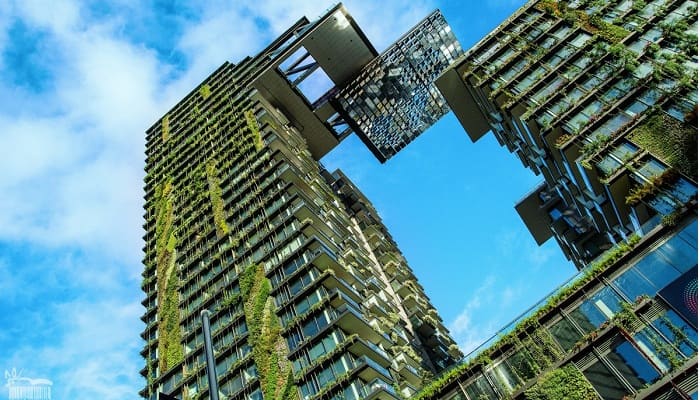 Paul Williams, chief executive, said that the developer's future business vision would involve buying brown buildings and turning them green.
He said the fresh initiative would come with an extra financial cost, split between a mix of operational costs, extra capital expenditure as well as management time.
But he predicted more energy-efficient buildings would command higher rents and values in due course. "Climate change presents an enormous challenge to us all, and our industry must respond.
"Derwent London has long recognised this; with regeneration at our heart, we have embedded sustainability into the organisation and are focussed on turning 'brown' buildings 'green'," said Williams
"we are taking our ambition to the next level bringing our net zero carbon target forward by twenty years to 2030, aligned with COP21's 1.5°C climate scenario."
Derwent London's three projects currently in construction will be net zero carbon buildings. On completion, they will be operated using renewable energy and carbon produced in the development process will be offset.