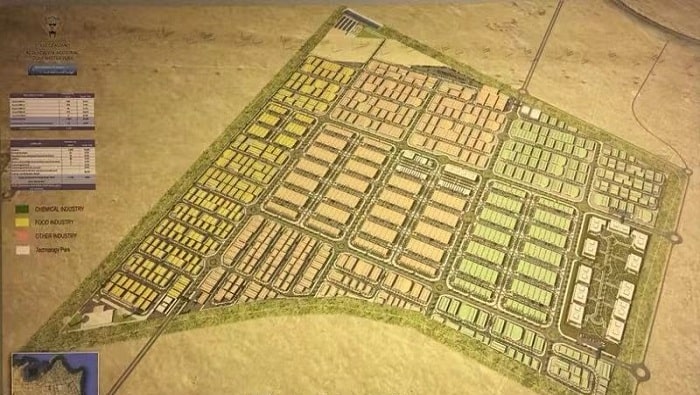 China State Construction Engineering Corporation Middle East (CSCEC ME), the Middle Eastern arm of China's state-held construction firm has bagged a $102.3m (KWD31m) infrastructure contract for Al-Shadadiya Industrial Zone.
The company said in a statement that the contract was awarded to its Kuwait Representative Office by the main contractor of the project, Mushrif Trading & Contracting Co (MTCC).
CSCEC ME's scope of work for the project that is located in Ahmadi Province involves roads, pipeline networks, and other facilities.
The Chinese construction giant, which is headed by president and chief executive officer, Yu Tao in the region, said that the project is its first infrastructure project in Kuwait.
According to the firm, the contract award marks its entry into Kuwait's civil & infrastructure market.
CSCEC ME has been working on various projects in the region including the UAE's 1,200km Etihad Rail network.