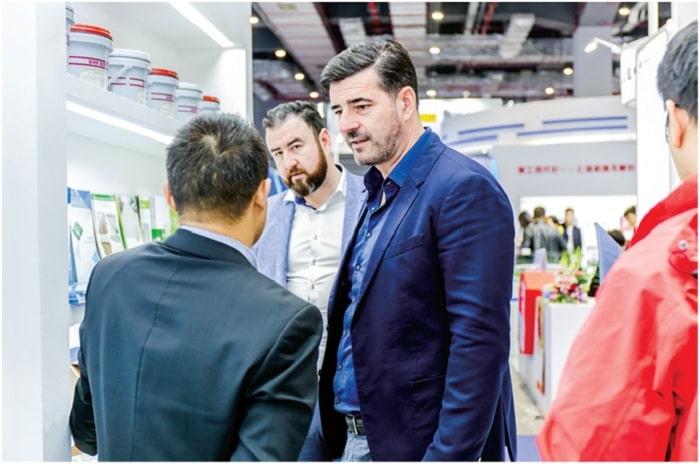 China has enjoyed 30 years of explosive growth; it is the second largest economy in the world and has claimed the top spot in a number of important economic league tables. With building and construction industry being a major component of its economy, China has undertaken a colossal amount of projects that have become the foundation of the country's modern urban development.
China's urban landscape continues to evolve today, but unlike earlier period of urban development, with the influence of smarter global construction processes and methods. The growth of the building and construction industry as well as improvements in financial conditions in the region has led to the increase in demand for precast concrete elements. With the precast construction market expected to attain RMB1.44 trillion or an increase of 30% by 2025, China now has over 1,000 precast factories (with design scale of 30,000m3) across the region, with 600 more in the pipeline.
Riding on the market boom, the International Building Industrialization of Construction Exhibition Asia (BIC 2019) is returning for its eighth edition on 21 – 23 November at the National Exhibition and Convention Centre (NECC), Shanghai. BICis the first exhibition dedicated to the prefabrication construction in China and is hosted by Shanghai Municipal Committee of Housing and Urban-Rural Development.
This year's exhibition, themed "Intelligent Manufacture and Digital Construction", will put a spotlight on the latest in construction innovations and trends as well as technologies ofsome 600 exhibitors across 80,000m2 exhibition space of the convention centre.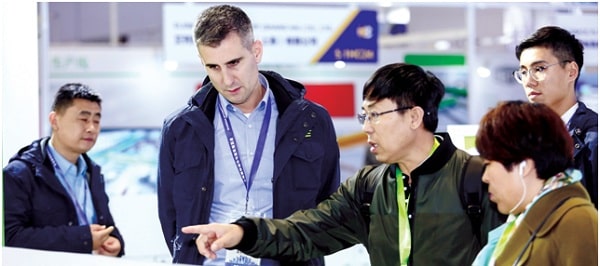 Among the global and local brands expected to take part in the exhibition include Ebawe, Vollert, Nordimpianti, Imer, Ratec, Idat, Elematic, PreConPro, ICE, Precast, Aurubis, Sommer, Avermann, Sany, Broad, CMIG, etc. BIC 2019 is expected to welcome 90,000 visitors and industry professional across all industries including architecture, real estate, EPC, PC factory, etc.In addition to the exhibition, BIC 2019 will concurrently host more than 30 conferences and activities.
Other highlights:
• Innov Action Hub – An interactive and multi-function platform showcasing the latest technology and innovation by leading global brands.
• Demonstration on the application of prefabrication for construction of residences, commercial buildings, medical and elderly care centres.
• One-stop equipment purchasing platform for main precast factories.
For more information about BIC 2019, visit www.bicchina.com.cn/en/