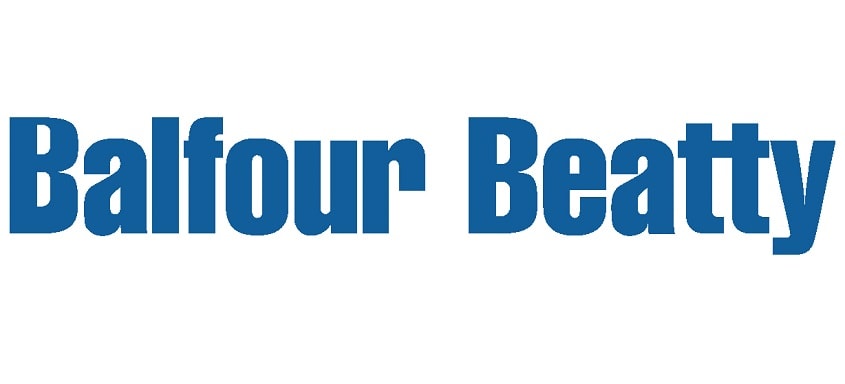 Balfour Beatty, the international infrastructure group, announces that it has been selected by the University of Reading to deliver its new £33 million Health and Life Sciences building. The contract has been awarded through the University's £250 million building framework.
Balfour Beatty will be responsible for the construction of the 7,500 square metre state-of-the-art teaching and research facility, which on completion will form an integral part of the University's ten-year campus regeneration program.
Balfour Beatty has worked in collaboration with the University of Reading through its building framework since July 2015. Early contractor engagement enabled Balfour Beatty to fully participate in the design proposal to provide the most cost-effective solution.
The company will utilise Building Information Modelling (BIM) to generate and manage vital information about the building and ultimately make the process more efficient at every stage of the project lifecycle.
Jonathan Winter, Managing Director of Balfour Beatty's regional business in the South of England, said: "We are delighted to have been appointed to construct the new Health & Life Sciences building which is another example of the significant benefits a collaborative relationship can deliver.
"Our long-standing relationship with the University of Reading, coupled with our extensive experience in delivering higher education projects, supports our mutual goal of providing a first class facility and improved learning experience for more than 17,000 students."
Works are due to commence this month and at construction peak, the project will employ a workforce of over 150, including a number of apprenticeship positions and work placement opportunities.