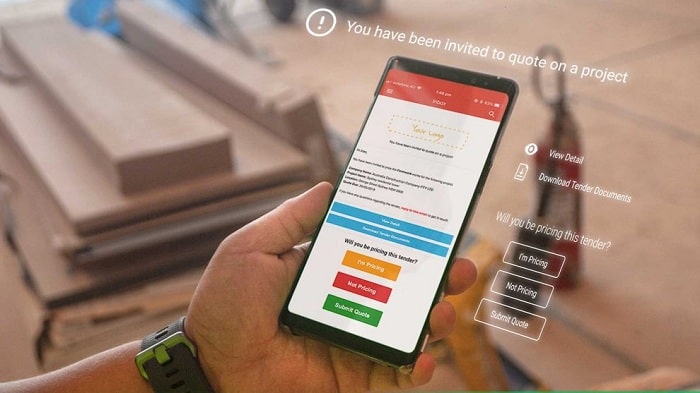 WeBuild Construction Software released details of a support package designed to help small and medium-sized businesses (SMB) in the construction sector cope with the potential Covid-19 related slow down.
General Manager for North America, Mike Blake, said: "We realize that many construction businesses will be impacted by shutdowns and time away from the office/jobsite. As a result, SMB's, who make up the majority of our industry, may need to re-think their digital strategies and implement collaborative technologies for greater project control."
"We're pleased to release our support package to help those businesses who can benefit from our technology. Until August 30, 2020, all new subscribers will receive six months free access to our online platform. This offer applies to all WeBuild products."
"We hope this will provide some relief during these extraordinary and unexpected times, and help SMB's get back to building more efficiently than ever", he said.
The company has offices in United States, Australia, and Hong Kong. It offers a cloud-based, integrated construction management platform comprising a package of collaborative software, storage and support. It provides a range of modules for construction bidding, document collaboration, project and contract management, and quality and safety control.