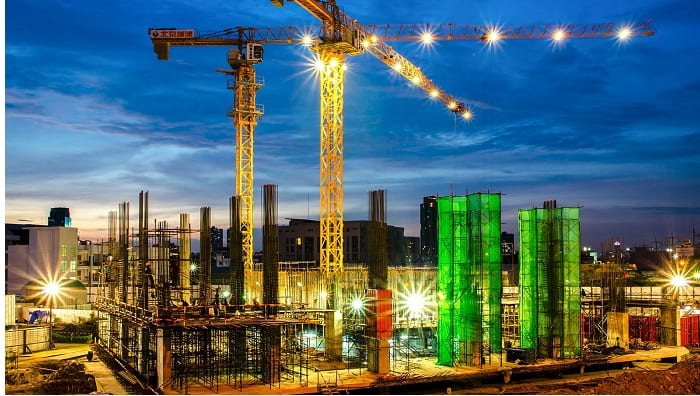 United States Steel  has announced the restart of construction on $215m electric arc furnace (EAF) steel making facility at its Tubular Operations in Fairfield, Alabama, located in Jefferson County.
In March 2015, US Steel had initiated construction of the EAF but suspended activity in December 2015 due to unfavourable market conditions.
US Steel president and CEO David Burritt said: "We are pleased to announce the achievement of the market and performance stage gates required to restart our Tubular Segment EAF.
"This investment is an important step to improve our cost structure and positions our Tubular business to win over the long-term.
"We are committed to investing in the sustainable steel technology required to be a value-added tubular solutions provider for our customers."
The project, which includes modernisation of the existing rounds caster, is expected to add 150 full-time employees.
The facility will have an annual capacity of 1.6m tonnes. Construction is expected to begin immediately and the EAF is expected to commence manufacturing in the second half of 2020.
Burritt said: "Thanks to the President's strong trade actions and improved market conditions, support from the United Steelworkers and incentives from the State of Alabama and the Jefferson County Commission, we are excited to add EAF capabilities to our company's footprint and provide sustainable tubular solutions for our customers."
Earlier in February 2019, the company announced that it will restart the No. 1 Electric-Weld Pipe Mill at Lone Star Tubular Operations in Lone Star, Texas.
The company said that the mill was closed in 2016 due to challenging market conditions for tubular products created by fluctuating oil prices, reduced rig counts and high levels of unfairly traded imports.
The Lone Star No. 1 Mill will provide full-body normalised electric-welded pipe in size ranges 7" to 16" outside diameter for customers across the US, including the Permian Basin.
The mill has an annual capacity of 400,000 tonnes. The company expects to hire 140 new employees. The restart process will begin immediately and be completed in the third quarter of 2019.