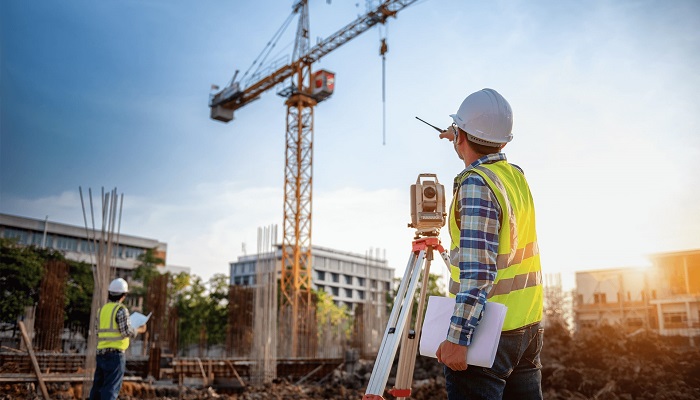 The construction sector in the US is going to be facing meaningfully weaker conditions in 2024 as the economic headwinds begin to build. The warning comes from Associated Builders and Contractors (ABC).
ABC chief economist Anirban Basu's warning came as an evaluation of US Bureau of Labour Statistics laid out the fact that the sector lost 9000 jobs in March this year.
It is well to be noted that, on a year-on-year basis, the employment across construction has grown by 196,000 jobs, which happens to be a surge of 2.5%.
Apparently, non-residential construction employment saw a dip of 1800 positions in March alone, whereas non-residential specialty trade employment dropped by 6100 positions. There was a significant drop in non-residential building jobs as well, as they fell by 2,800. However, in a reprieve, heavy and civil engineering went on to add 7100 new positions.
When it comes to the construction employment rate, it saw a decline of 5.6% in March, with unemployment across all the sectors witnessing a decline from 3.6% in February to 3.5% in March. According to Basu, the March employment report may hint at economic weakness, which is bound to grow in the coming months.
Basu added that although non-residential construction lost less than 2000 jobs, the addition of more employment in the construction categories that are publicly financed took care of more significant weaknesses in the private categories. It is these private segments that tend to get more affected due to slow economic growth, lessened confidence, and, of course, the challenges and concerns pertaining to the country's banking system.
While the country does continue to grow economically, one can expect the headwinds to build gradually. Notably, recession can be a likely possibility in the next year. Although contractors largely report a healthy backlog and good faith for the next six months, the sector may very well witness substantial and meaningful weaker scenarios come 2024.