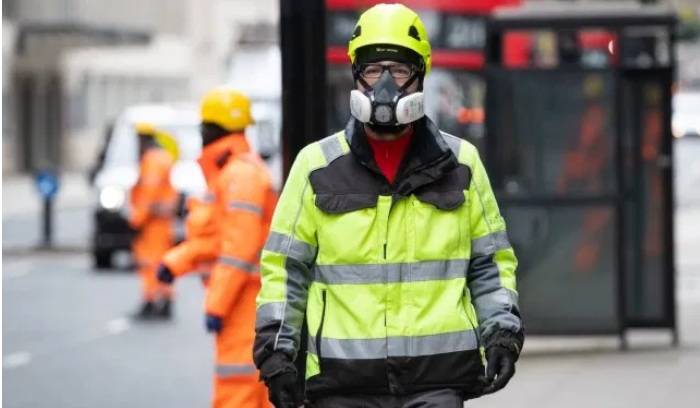 According to a new University of Texas study, construction workers are far more likely to be hospitalized by COVID-19 than workers in a different occupation.
UT researchers at the COVID-19 Modeling Consortium analyzed hospitalization data in Austin from mid-March to mid-August and found construction workers were more than five times as likely to be hospitalized with the coronavirus as workers in other occupations.
As local hospitalizations soared during June and July, there was one two-week period where Austin Public Health was tracking six COVID-19 clusters within the construction industry—meaning six sites had three or more cases.
But APH says the good news is the city isn't tracking any right now.
For more on this story, including how the Hispanic Contractors Association is trying to help spread information about the coronavirus, check out our partners at KXAN News.
Construction firms continue to deal with challenges from the pandemic, especially for labor and supplies. A separate survey released Oct. 28 by the Associated General Contractors of America found that 48% of Texas respondents had not changed their staff level as a result of the pandemic, while 27% had furloughed or eliminated jobs and 25% had added employees. The survey of 88 general contractors in Texas, part of a wider nationwide survey, also found 73% of respondents were dealing with "project delays or disruptions," from a shortage of construction materials to a shortage of shortage of craftworkers or subcontractors.