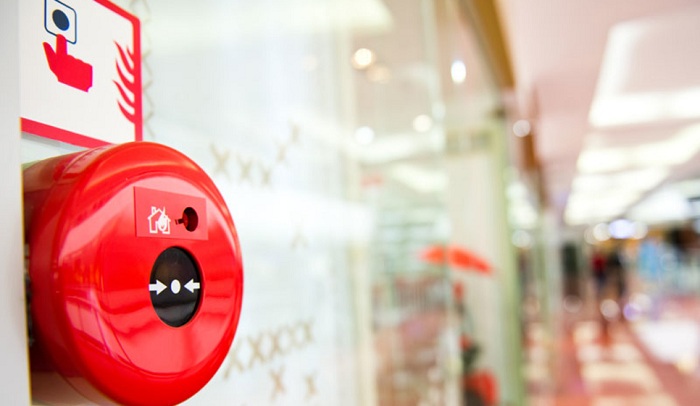 Crown Prince of Umm Al Quwain, HH Sheikh Saud bin Rashid Al Mualla, has directed the installation of smart fire safety alarm system 'Hassantuk', in all commercial establishments and residential buildings across the emirate.
The directive was introduced at an Executive Council meeting to discuss the 'Your Hassantuk' project, which covers the protection, alarm and smart control system for buildings and facilities, a report by Sharjah Government Media Bureau's (SGMB) Sharjah24 stated.
The safety and protection system is aimed at reducing fire accidents which can cause the loss of life and property. 'Hassantuk' covers commercial buildings and tower blocks as well as private homes, targeting over 500,000 buildings and private housing at a federal level.
The 'Hassantuk' system is equipped with smart services and controls which raises alarms when a fire or life safety event is detected to allow the occupants to react and evacuate; instantly sends the alarm to the central Alarm Receiving Center within seconds to verify the fire; provide the exact location of the fire as well as the fastest route to reach it; and automatically inform emergency services control rooms and civil defence centres to dispatch urgent assistance to the scene.