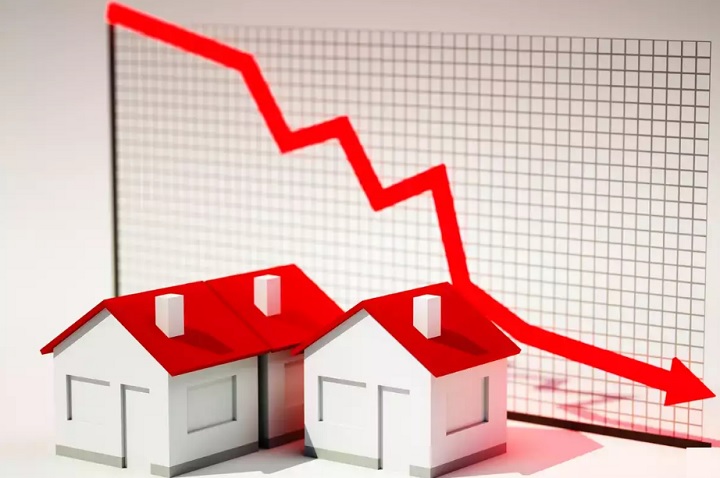 Construction output in the UK fell in April this year after a couple of successive months of growth. These figures have come in from the Office of National Statistics, which published them on June 14.
It is well to be noted that the output went on to slip by 0.6% in April this year vis-à-vis the previous month as new work volume sank by 1%, a dip that failed to be offset by a meagre increase of 0.1% when it comes to repair as well as maintenance work.
As per the Office of National Statistics, the major contributor to this dip was a drop in private housing output. Notably, the private housing repairs as well as maintenance saw a dip of 5.7%, i.e., £149 million, whereas the new private housing went on to decrease by 3%, i.e., £99 million. Apparently, public new housing too saw a fall of 3.6%, but that said, public repairs and maintenance saw a climb of 3.4%.
These numbers are most likely to throttle further challenges concerning a slowdown within the housing segment after dipping house prices, mortgage lending, as well as home purchases happened to be reported in the past few days.
One of the managing directors of a property and construction consultancy opines that after the last month's numbers gave way to hope of recovery, the present statistics should definitely be seen as a blow to the construction sector. Especially disappointing has been the fact that the fall was a result of a decrease when it comes to new work, which itself goes on to suggest that faith remains pretty low when it comes to numerous big investors.
He further adds that it is indeed a little surprising that private housing continues to face the challenge, and with falling house prices as well as low mortgage approval rates, it is indeed going to take a few months before volume housebuilding witnesses a turnaround of sorts.
It is well worth noting the figures, which show a monthly surge of 3.6% when it comes to infrastructure work, whereas commercial work, on the other hand, increased by 1.3%. Apparently, output did see a surge of 1.6% in the first three months leading to April 2023 as compared to the prior three months, with the climb almost solely by way of a rise when it comes to repair as well as maintenance work.