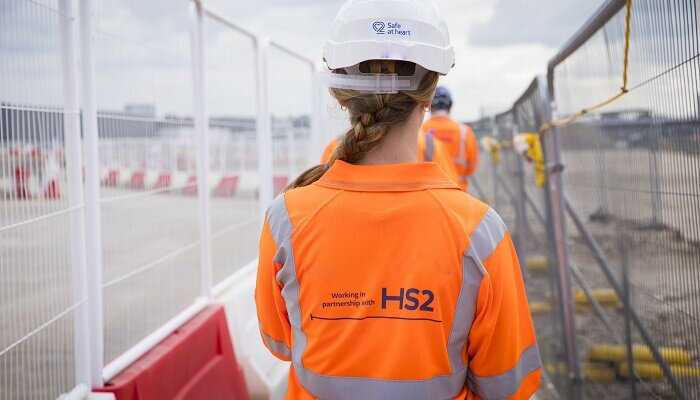 Construction output in the UK happened to have a second consecutive successful month in March. However, the expansion rate of the sector eased as the demand for residential work dropped off.
As per the latest S&P Global/CIPS UK Construction PMI figures that were published on April 6, the growth indeed edged above the 50-no change mark and was driven by a slight increase in new orders as well as a robust performance by civil engineering. March's index score saw a dip from 54.6 in February to 50.7.
In spite of the mothballing of Euston station last month, the work related to HS2 helped make civil engineering the most rapidly growing area in construction with a score of 52 on the index. Growth, when it comes to an overall output, had a pushback because of the housing vertical, which went on to witness its fastest dip since May 2020. The respondents to the survey pointed out that there were fewer opportunities when it came to tender because of the rise in borrowing costs.
The supply conditions were enhanced; however, there was a rise in the input prices that was quite sharp and was attributed to bloated energy costs as well as an increase in the wages of the staff. The director of Lloyds Bank, Max Jones, who takes care of the infrastructure and the construction team, said that although there is a dip in the reading, contractors have been heading into spring with cautious optimism.
According to him, the industry leaders have, as expected, expressed their disappointment in terms of recent HS2 announcements as well as the sector's pipeline impact, but that said, the infrastructure is consistently providing a healthy orderbook.
In a report from the building cost information service, there will be little or no growth in the years to come, paired with consistent high inflation, which will lead to stagflation.
It added that labour will be the main cost driver in the short term with the rises in pay that will match the self-employed labour rates.