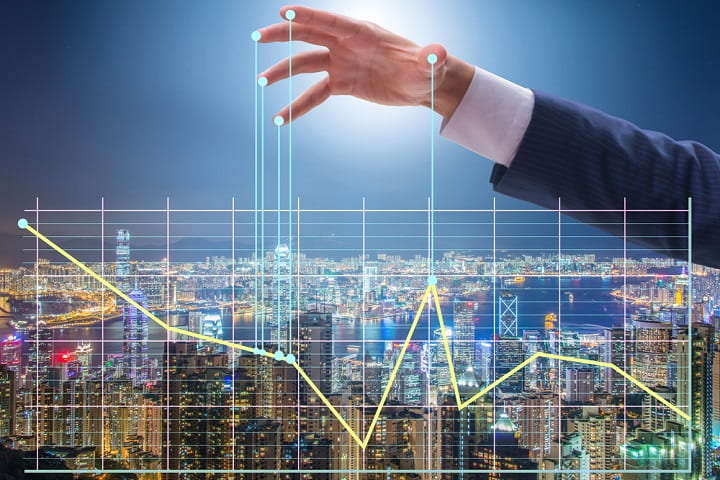 World Construction Today – Despite the fact that growth prospects among construction firms were muted, industry activity in the UK increased last month at its strongest rate since May. Due to a dramatic decline in the volume of new jobs and broader worries about the status of the economy, optimism dropped to its lowest level in almost two and a half years.
The most recent PMI figures show that the index rose to a level of 53.2 in October from a reading of 52.3 in September, which was due to a mix of new project starts and robust pipelines of unfinished work. It comes as the Bank of England cautions that the UK economy is facing a two-year recession, the worst since the 1920s, and increases interest rates to 3%, their highest point since 2008.
After the mini-budget was abandoned in September, according to Tim Moore, director of economics at S&P Global Market Intelligence, which collated the survey, growth would be harder to achieve in the coming months as rising borrowing costs, uncertainty in the economy, and cost restraints hit order books in October.
With 33% of the poll panel anticipating an increase in activity and 26% anticipating a fall, Moore claimed that business optimism was by far the worst since the early pandemic months.
Construction companies expressed worries about a general decline in client demand as a result of customers cutting back on discretionary spending, but some pointed out that growth related to green energy projects, planned infrastructure spending, and accomplishments in niche markets could help to offset the UK economy's headwinds.
With the greater cost of borrowing and restricted access to credit, it doesn't come as a shock to see a decline in confidence or the number of new orders, said Fraser Johns, financial director of a regional contractor. Residential growth was slower than commercial building, which had the strongest performance (54.5), with output reaching a five-month high (51.2). For the fourth consecutive month, civil work fell (48.5).
The poll found that supply chain pressures had decreased, but that overall sector costs were still increasing as a result of higher energy prices.
Contractors have had some relief from material inflation, according to Max Jones, director of Lloyds Bank's infrastructure and construction team. Prices have started to ease down in recent months. However, there are still issues with pay, which will make it difficult to attract and keep talent in the near future.