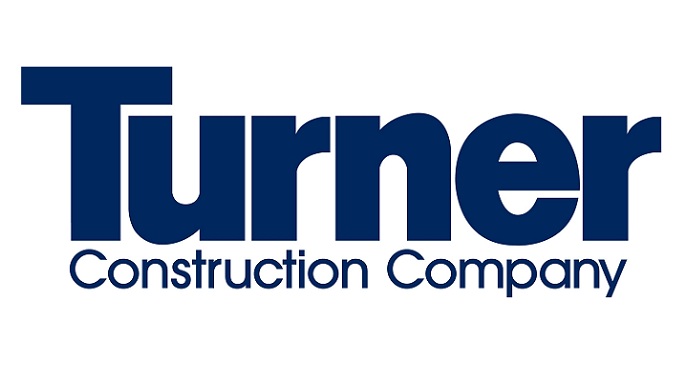 Wellness Workdays, a leading provider of award-winning corporate wellness programs, announces it has been selected by Turner Construction Company to reimagine safety and well-being initiatives for the workers and employees on a large multi-year project in Boston, Massachusetts. Headquartered in New York City, Turner is a North American-based, international construction services company with a staff of 10,000 that completes 1,500 construction projects each year.
Wellness Workdays "Wellness Trailer 2.0" program will focus on helping Turner's employees and Trade Partner workers adopt and maintain healthy lifestyles with an emphasis on both physical and behavioral well-being. A key component of the initiative is centered on redefining the role of the wellness trailer to ensure prevention and screenings are top priorities.
Construction work can be demanding, and long work hours can lead to high levels of stress and anxiety for those in the field. Left untreated, the stress and anxiety can result in chronic health conditions, premature illness and even death. Furthermore, substance use by employees in the industry is four to six times the national average.
"We know the conversation around safety needs to include the topic of substance use/misuse as well as mental health, resilience and physical well-being," said Bruce Ventura, Vice President at Turner Construction Company in Boston. "We chose Wellness Workdays to support our efforts to promote employee health and wellness, rather than only taking measures to treat illnesses and injuries."
Wellness Workdays will assist and support Turner Construction Company in creating a systematic approach to enhancing the lives of all workers at their jobsite. This will entail a prescribed population health management approach, including a health coaching program supported by software data management and analytics, which will bring a systematic approach to coaching and track outcomes. The onsite wellness trailers will include a trained coach/EMT who will fulfill the roles of EMT, health coach, care manager and health advocate, and act as an extension of the safety team. To create and implement a successful and engaging program.