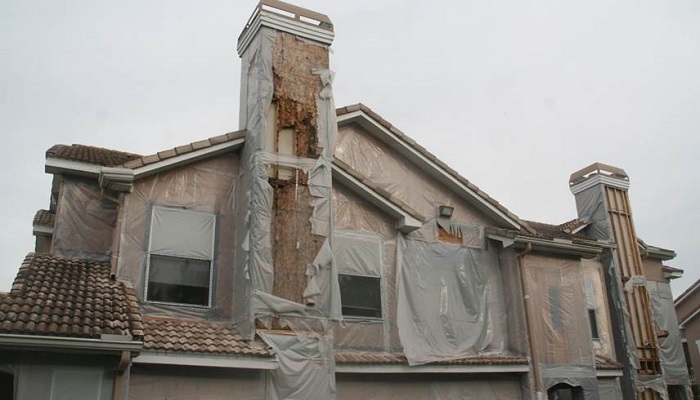 When a resident discovers construction defects, it can have significant long-term and short-term impacts on their life. For most buyers, the decision to purchase a house is one of the biggest investments you'll ever make. A construction defect has the potential to completely diminish the property value. Some common defects that can affect residents include issues with water intrusion, inadequate insulation, poor ventilation and structural problems. If you believe your has has any of these damages, read more to find out how you can receive compensation for the time and money spent repairing.
Common Types of Defects
Construction defects can vary, especially ranging across all different types of properties. However, there are 10 common patterns and things to look out for when purchasing your next home.
Water Leaks
Foundation Movement
Cracking, Scaling, and Spalling of Concrete
Improper Window Installation
Faulty Roof Installation
Flooding
Mold Growth
Architectural Design Errors
Inadequate plumbing, Electric or HVAC systems
Warping Of Floors
Consequences of Construction Defects
In the short-term, these construction defects can cause homeowners immediate stress. Repairs tend to be very expensive, especially if you had just purchased. Depending on the type of defect, anyone in the house could  be a safety hazard.  They also may make it an unlivable condition, and the residents will be out of a place to live.
This kind of stress and lack of a stable and comfortable place to live can increase anxiety. Mold intrusion can cause serious health issues. According to the Mayo Clinic, exposure to mold can pose other health risks to susceptible people. For example, mold can cause infections of the skin or mucous membranes. People with an allergy to mold can have symptoms including, asthma, allergic fungal sinusitis, allergic bronchopulmonary aspergillosis or hypersensitivity pneumonitis.
The long-term effects can diminish the property value, impact insurance rates and make the house harder to sell. One defect can eventually lead to multiples depending how long it takes to repair, this will consequently lead to more money being poured into repairs. Ultimately, initial construction defects can significantly impact the functionality, safety and value of a property.
Who Is Liable?
Who is to blame? According to the Houston residential construction lawyers at Freeman law firm, "A residential building contractor has a legal responsibility to construct a home in accordance with building codes and industry standards." This being said, it is the duty of the builder or contractor to repair any damages on the house.
How To Take Action
Do not waste any time in reporting the damages. As soon as possible, file a claim explaining what defects have affected your house.
Collect Evidence: Document the damages by taking photos and videos. Keep a journal that states the dates discovered and any other relevant details about the issue.
Contact The Developer: Make the contractor aware of the problem, as it is their responsibility.
Consult With A Lawyer: If your contractor does not respond in the way you had hoped, consider speaking to an experienced attorney. They can guide you on your next steps to take action and provide you with your legal options.