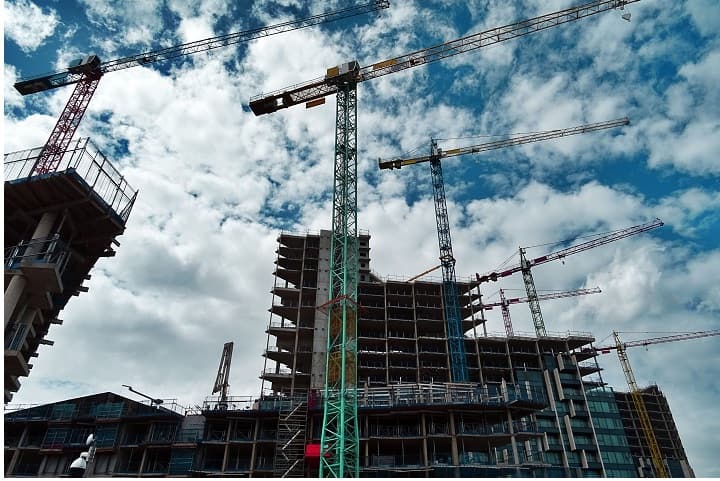 Achieving long-term success in the construction industry depends on a number of different factors. Some of these factors are external, such as the general economic climate, local real estate values, and local trends. However, there are also certain internal factors or company traits that can contribute to the success of a construction business.
In this article, we're discussing 5 such traits that will help your construction company make an above-average profit and continue growing. 
1. Good Planning
Strategic planning is a common trait of all successful firms in all industries. Studies have shown that companies with a clear business plan have a 30% greater chance of growth. 
Your plan needs to focus on both the risks and rewards of opportunities and take into consideration all the details that will affect the outcome. The key is having clear goals and setting targets that will be periodically revisited by the management and employees in quarterly meetings. From these meetings, contractors can generate action items that they'll treat like construction projects, with objectives, timelines, milestones, assigned responsibilities, and so on.
2. Strong Leadership
The quality of leadership will impact everything your construction company does. Leadership applies to more than the owner or the CEO; it also involves department leaders, office managers, site supervisors, and new-employee trainers. But while more than 80% of employers agree that it is vital to develop leaders at all levels, only 5% of companies actually implement it in practice. 
Effective leadership at all levels of the company results from following a set of principles. Consider leading by example and establishing consistent and transparent communication about the values, objectives, expectations, roles, and responsibilities. 
In addition, avoid micromanaging your employees and learn how to effectively delegate work among the team members while retaining responsibility and accountability for outcomes.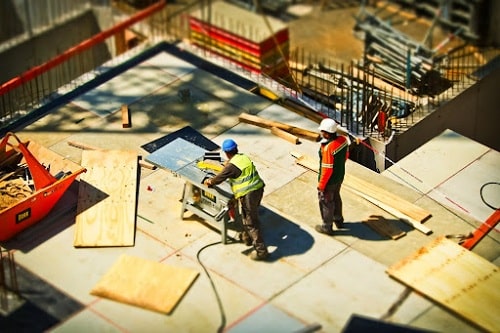 3. Engineering Insurance
Risks on construction projects can be significant, which is why having insurance is a must. 
Good engineering insurance package includes general liability, professional liability, workers' compensation, commercial auto, and commercial property to provide protection for both your company and for the party to whom you have a liability. It will protect your construction business from injuries, accidents, damaged vehicles, and legal fees.
Whether insurance is taken out due to a regulatory, statutory, or contractual requirement or as an additional measure of protection, you simply cannot afford to go without it.
4.Hiring and Retaining the Best Employees
Finding the right employees can be challenging but it is definitely one of the most important components of a company's culture and the main contributor to its success. But hiring the best candidates isn't enough; you also need to find ways to retain them and decrease turnover. Why? Because, according to statistics, employee turnover can cost a company as much as $15,000 when considering lost revenue, recruitment, and training.
Think about hiring as a long-term process and consider college programs for interns who could grow together with your company and continue to add value. In addition, even if there isn't a job opening, if you find available talent, be sure to hire them.
Also, take some time to look at your firing process. When it comes to firing people that aren't suited to your company, experts suggest you should make quick decisions, even if you're in the middle of a job.
5. Positive Work Environment
Having a safe and comfortable place to conduct business is extremely important. In fact, more than 55% of employees say that strong company culture is more important than salary. Research has also shown that a positive work environment results in a 12% spike in employee productivity.
Experts say that this is a stressful time to be in construction and for that reason, employers should support employees with a positive work environment. Leaders must be tapped into millennial workers' priorities: teamwork, transparency, easy access to leadership, and make sure that their employees aren't overburdened. 
Another key aspect to take into consideration is eliminating any "problem people" that can be toxic to your company culture and replacing them with good, hard-working people who will elevate the culture. 
Final Thoughts
In order for your construction company to continue growing and become one of the leaders in the industry, you need to find ways that will help you increase productivity and stand out from the competition. The five points outlined in this article are just a few ideas that can set you on the right track and help your construction business succeed.