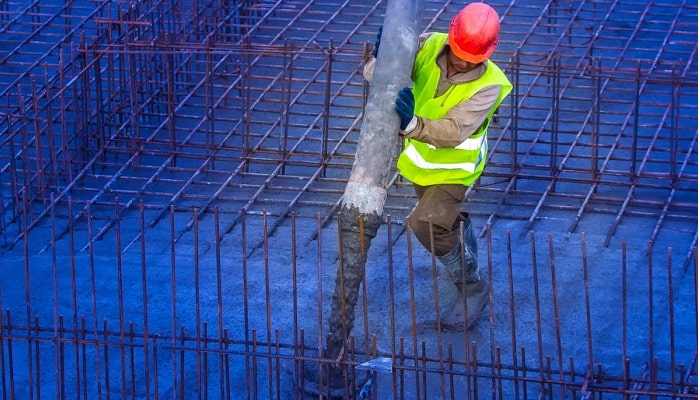 EcRoFit has been awarded £1.5m to provide a new tool for assessing energy efficiency and renewable energy use in domestic and non-domestic buildings
EcRoFit, the result of two years of research into zero-carbon retrofitting by Dr Shadi Basurra and Professor Mohamed Gaber of Birmingham City University, will use the funding to provide a new tool for assessing energy efficiency and renewable energy use in domestic and non-domestic buildings.
The news follows announcements by the UK Government relating to a new 'Green Industrial Revolution' strategy, which includes a ban gas boilers in all newly built homes within three years, and a sales ban on petrol and diesel cars from 2030.
Combining building simulation software, Artificial Intelligence (AI) models, a database of product and building specifications and a web portal, the iRet tool produced by the EcRoFit team will enable businesses to identify the most effective renewable energy solutions, retrofit solutions, balancing requirements for low carbon emissions, cost and occupant comfort.
Creating a database for future retrofit simulations
Dr Shadi Basurra, of the EcRoFit project team, said: "Policy initiatives such as the Green Deal Home Improvement Fund (GDHIF) have aimed to improve energy efficiency in homes.
"Typically, these schemes start with an assessment phase to determine whether – or not – the building will materialise its potential savings.
"Accordingly, if cost savings are achieved, the difference is paid back within a predefined time span, as an incentive.
"Given the large scale of any scheme related to increasing energy efficiency, in both existing and new buildings, and the capacity required to undertake energy efficiency assessments, it is inevitable to employ non-professionals to perform those assessments.
"It is feared that these basic and inaccurate calculations will influence the building energy performance and carbon emissions for many years to come."
EcRoFit colleague Professor Mohamed Gaber said, "The EcRoFit project will deliver a more accurate assessment tool that is based on building simulations, multi-objective optimisation and AI.
"Researchers from the Birmingham City University Data Analytics and AI (DAAI) research group will work with large housing providers and commercial landlords to identify a list of typical domestic and non-domestic buildings requiring retrofit.
"A selection of these will be scanned and assessed to create variations of retrofit recommendations from shallow to deep retrofit for the owners.
"The collected data will further enhance the tool by creating a database for future retrofit simulations and will be made available as a cloud-based online service.
"Retrofit providers will be engaged and receive training, consultancy and further assistance from Birmingham City University on how to use the proposed iRet tool to improve their retrofit offers."