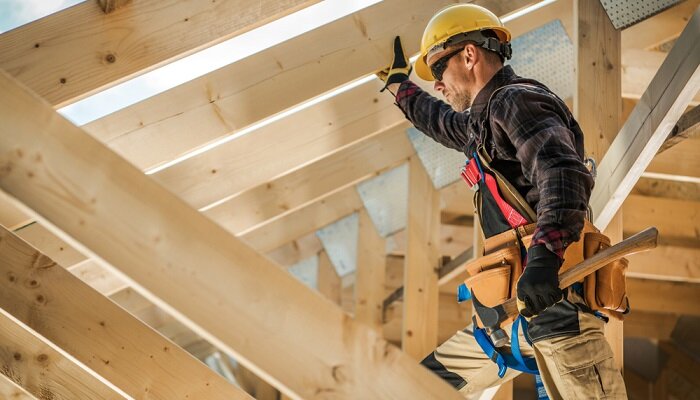 World Construction Today: The Housing Industry Association-HIA Trades Report for the quarter ending March 2023 puts out the fact that Australia is currently enduring one of its most acute shortages of skilled tradespeople on record. The report goes on to provide a quarterly analysis of skilled trades availability and any other demand pressures on trades that happen to be functioning within the residential building sector.
Tom Devitt, who happens to be the HIA senior economist, said that the report's trade availability index went on to register a -0.75 for the quarter ending March this year as compared to 0.90 last year in the same period.
He added that this still goes on to represent one of the most acute shortages when it comes to skilled tradespeople since the time HIA began floating out this report in 2003.
It is well to be noted that the shortages are particularly noteworthy across Australia's regions and in trades that range from carpentry to bricklaying and roofing. As more and more workers arrive from overseas nations, the timelines concerning homebuilding and renovations will squeeze, and the skilled tradespeople's supply as well as their demand will meet equilibrium again. As per Devitt, the increase in trade prices already looks to be moderating. The rates that are paid for the skilled trades happen to be increasing during the pandemic, at 7.5% in a year as compared to only 2% a year before the pandemic struck. Notably, the last three quarters have seen this rate moderate, with trade prices also declining by 0.03% in the quarter that has gone by.
As the work volume remains large, the effects of the consecutive rate hikes by the Reserve Bank of Australia have yet to touch the index.
It is expected that the action by the RBA to date will result in a more notable trade shortage easing later in the year as well as more declines in trade prices.
The fact is that the present pipeline is aggressively being finished, with a rising number of projects getting cancelled. The number of new projects concerning construction is also expected to fall to its lowest level in more than a decade. Devitt adds that this will squeeze the volumes of under-construction homes and also witness a dip in skill trade demand.