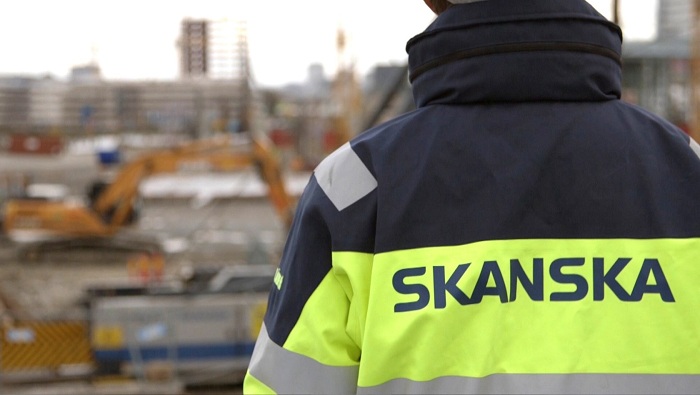 Sweden-based contractor and developer Skanska announced it has won a contract from Simmons University to build a new Living and Learning Center — a residence and campus center building — in the Longwood Medical area of Boston. It will also repurpose an existing Simmons building nearby.
The $311 million project is the final phase of "One Simmons," an effort to consolidate all of the university's facilities onto one campus. The project is a decades-long plan to support Simmons' mission as one of the few remaining women-centered universities in the country.
The roughly 398,264-square-foot building will include a dormitory with over 1,000 beds, meeting and social spaces, office support areas and a 500-seat dining facility. It also includes an athletics facility with a pool, gymnasium, rowing tanks and weight room. In addition, the building will accommodate an existing central electrical plant and emergency generator, which serve the other buildings on the existing campus.
Work on the project began in May and is slated for completion in September 2025.
Once Simmons takes occupancy of the new building, Skanska will pivot its focus on the development of Longwood Place: an approximately 1.7 million-square-foot mixed-use development in the Longwood Medical Area, on the current location of Simmons' housing complex. The project will include life science and research space as well as multifamily housing.
The Longwood Medical Area is a hub of hospitals, research institutions and academic centers.
Skanska announced that it had secured zoning rights for the $344 million development the same day as it made its contract with Simmons University public. Work will begin in late 2026.