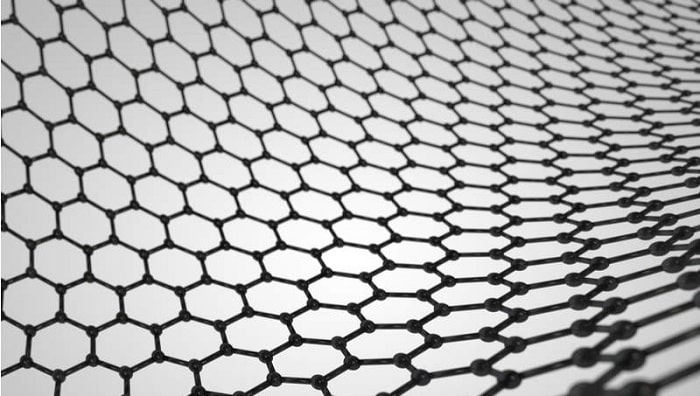 Scientists from the University of Exeter have created a new concrete that incorporates graphene in its design to make it stronger, greener and more durable than traditional concrete.
The composite material is made using nanotechnology and is more than twice as strong as, and four times more water resistant than, existing concretes.
All of the samples have been tested to British and European construction standards, which means it can be used directly by the construction industry on building sites.
In addition to its strength, the graphene-reinforced concrete is more environmentally friendly when compared with traditional concrete because it requires around 50% fewer materials. According to University of Exeter engineering professor and co-author Monica Craciun, it results in a reduction of 446kg carbon emissions per tonne of concrete.
"Our cities face a growing pressure from global challenges on pollution, sustainable urbanisation and resilience to catastrophic natural events, amongst others," said Craciun.
"This new composite material is an absolute game-changer in terms of reinforcing traditional concrete to meets these needs. Not only is it stronger and more durable, but it is also more resistant to water, making it uniquely suitable for construction in areas which require maintenance work and are difficult to be accessed.
"This unprecedented range of functionalities and properties uncovered are an important step in encouraging a more sustainable, environmentally-friendly construction industry worldwide."